 The PS4 is coming! Sony have finally unveiled the release date for the PlayStation 4 at the 2013 Gamescom conference in Germany. North American gamers will be able to get their hands on the console on November 15th, while those in the Australian and European regions will have to wait until November 29th. The console will be available in 32 countries by the end of the year.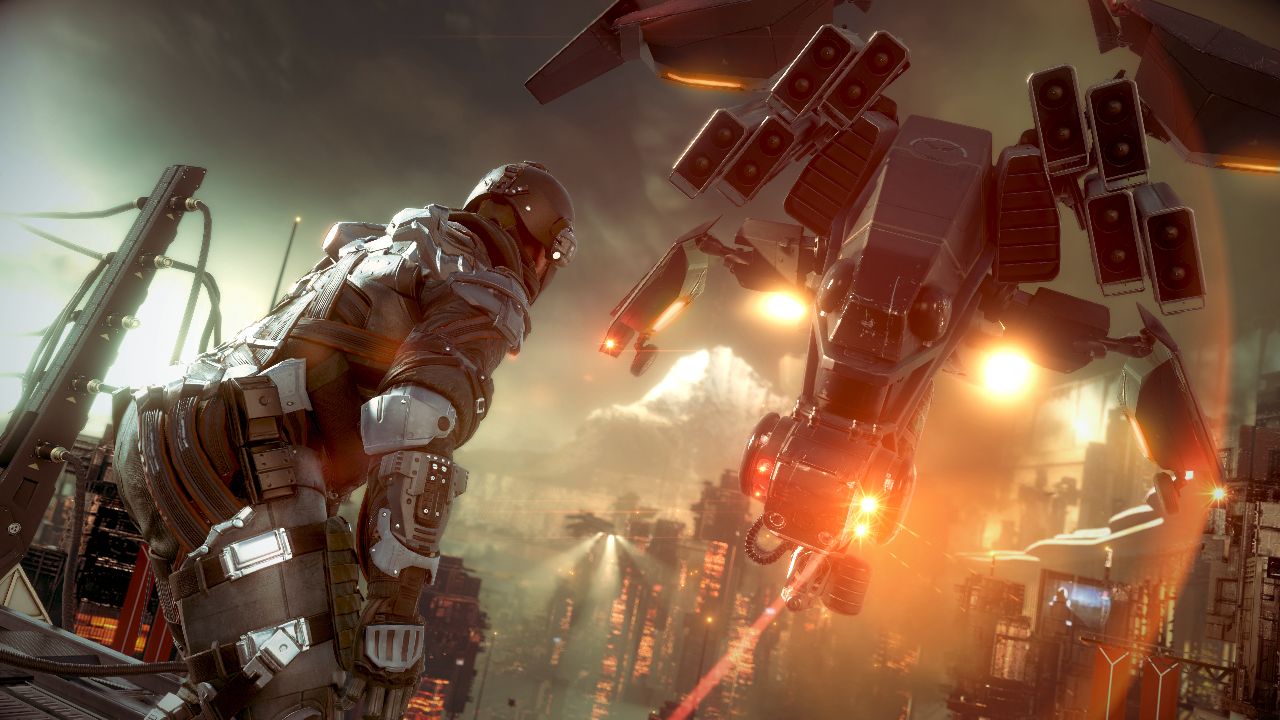 Sony detailed that 15 games would be available on disc (and for download) come day one. The list includes three first party titles and a heap of third party offerings.
A number of other titles will also be avaialable in digital form come launch. These games include: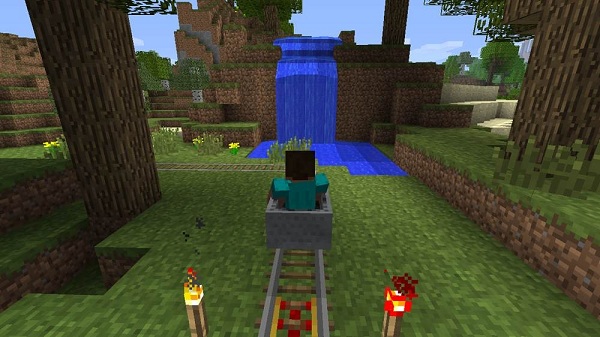 The pack in title Playroom, will also be available on day one. A number of other games will be made available by the end of 2013, bringing us up to a grand total of 33 games before the year is out.
Basement Crawl
Pool Nation Extreme
Contrast
Pinball Arcade
N++
Counterspy
Resogun
Flower
Hohokum
Super Motherload
Blacklight:Retribution
A heap of other big name games were also talked about. The games listed below are believed to be coming to the PS4 sometime next year. Games listed with a star next to them are expected to be released sometime during the launch window, which extends from the launch of the PS4 to the 31st of March, 2014.
The Crew *
Mercenary Kings *
Daylight *
Shadow of the Beast
Rime
The Witness *
Primal Carnage: Genesis *
Ray's the Dead *
Hell Divers
Everybody's Gone to the Rapture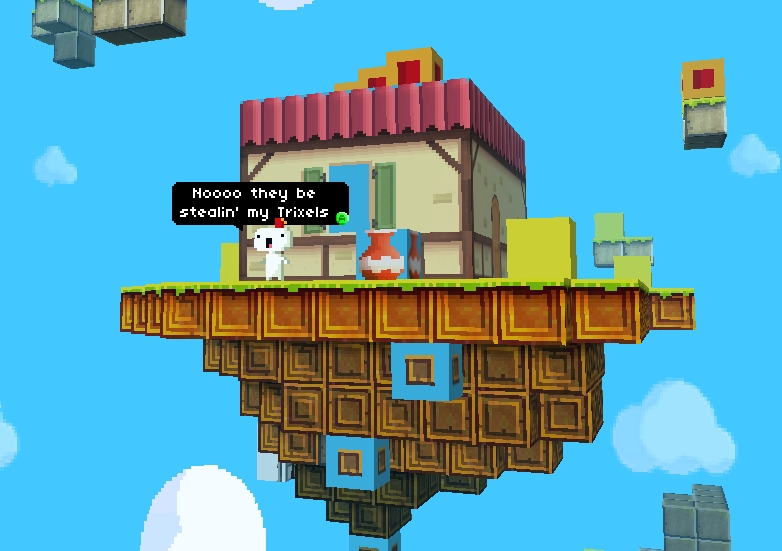 To add to that extensive list, it was confirmed that three of Sony's finest studios, Naughty Dog (Uncharted, The Last of Us), Media Molecule (Little Big Planet) and Santa Monica Studios (God of War) are all currently working on PS4 titles. Finally, for those who like their games from smaller developers,  a slew of new indie titles were discussed. Release dates for these games remain unknown.
Assault Android Cactus
Final Horizon
Samurai Gunn
Starbound
Switch Galaxy Ultra
Velocity 2X
N++
Rogue Legacy
Volume
Wasteland Kings
If you're still not excited, it was also announced that every PS4 purchased would come with a 14-day free trial for Playstation Plus as well as 90 days free upon signing up for a year's membership.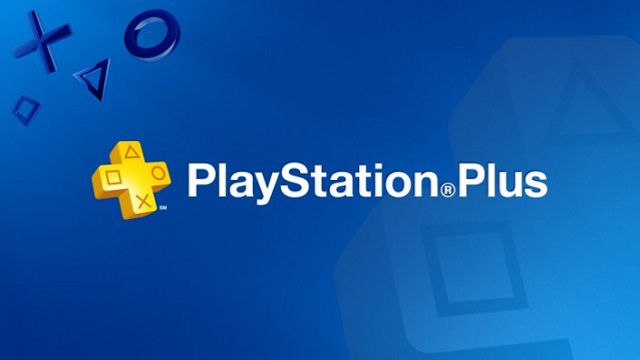 Sony also has plans to reward early adopters of soon coming PS3 titles that will be launching across both generations. A newly introduced incentive allows gamers that buy PS3 titles that are also coming to PS4 to purchase a digital version of that game at a significantly reduced cost. So far this applies to Assassin's Creed IV: Black Flag, Battlefield 4, Call of Duty: Ghosts, and Watch Dogs. It is unknown if this scheme will be worldwide or how long it will be available but we can guess it will be ending soon after launch.
Also check out the live PS4 UI demonstration by Shuhei Yoshida, and let us know which titles you will be picking up for the PlayStation 4 as we start the 100 day countdown until the PS4 releases! (86 for you lucky North Americans). You can check out the Gamescom conference in full in the video below.