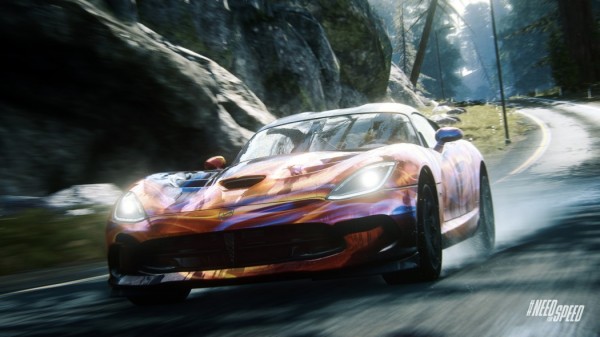 EA have just released a plethora of brand new screenshots for the hotly anticipated racing game Need For Speed Rivals. The screenshots highlight the game's incredible personalisation features, allowing you to swag up your ride with a distinct and personal look unique to you.
The personalisation feature came about due to the fact that players will constantly encounter one another in the online open world of the game. The developers decided some level of personalisation would be appreciated in order to distinguish and set yourself apart from the rest of the racers.
You can check out some screenshots in the gallery below to see what the game's personalisation feature offers. Need For Speed Rivals is slated for release on November 21st, 2013.