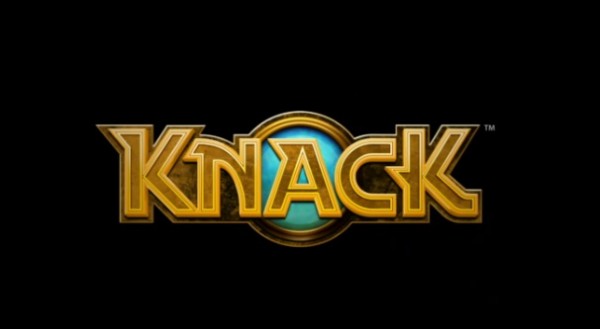 With Sony having its Meeting 2013 on a cold February Wednesday, everyone wondered what Sony would have coming down the pipe.  Would they announce the next system?  What about the new controller or system capabilities?  Would they show off any games?
Approximately twenty minutes into the meeting, Sony's Mark Cerny announced the first official PlayStation 4 game,  a title that he is directing.  That game is called Knack.
Humanity is in trouble.  Orcs are attacking and humanity needs a way to fight back.  Enter Knack.  Knack shows a small robotic type creature with the ability to manipulate items around him to modify the size of his body and more.
Keep your eyes tuned here to Capsule Computers for more as Sony works through their 2013 Meeting.