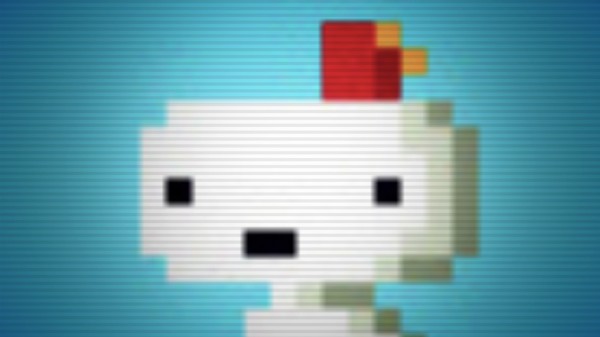 Despite a long development cycle with many ups and downs, Fez was finally released as an Xbox live exclusive in 2012, proving that Phil Fish and Polytron have earned their spot in the industry.  

What about everyone who heard about Fez but didn't own an Xbox 360?  Until recently, it appeared no one else would get to experience all of the work the developers at Polytron put into Fez.
In a recent article from Polytron's website, Phil Fish looked back at what 2012 meant for him and his company.  He also revealed that Fez would be released to "other platforms" in 2013.  That means PlayStation 3, Wii U, and PC owners could possibly be looking at experiencing this beautiful game on their platform of choice.
What do you think?  What platform would you want to play Fez on?  Let us know!