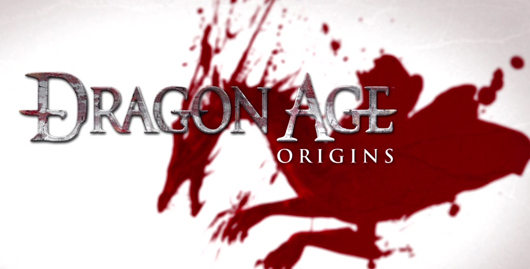 In a move that is surprising absolutely no one BioWare has confirmed that there will be a Dragon Age 3 in development. Though how exactly was this announcement made? Through Twitter of course. Creative development director Alistair McNally put word out through Twitter in the search of new recruits to help make Dragon Age 3.
The Tweet itself can be read below:
"I'm looking for exceptional environment artists to join me at #BioWare Edmonton, Canada to work on #DragonAge3 #gamejobs #jobs #3D #artists."
This tweet is actually a very good sign because this means that there will be more than a handful environments this time around for Dragon Age 3. If you've read my review of the Xbox 360 version of the title you will find that the lack of different environments really draws the lack of development time into the light as you will struggle to find more than four different dungeon locations that aren't literally copies of eachother.