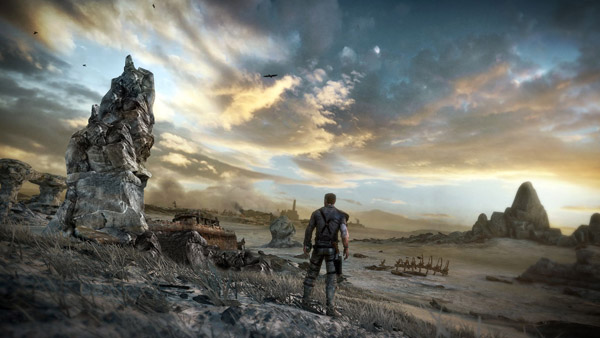 Hope is lost and only the savage survive. In a world where the roads are paved to nowhere, what choices will you make to stay alive?
Interactive Entertainment and Avalanche Studios surprised everyone at this year's E3 expo last June,  when they announced Mad Max, but it was the good kind of surprised that got the the crowd excited. Releasing on PS3, PS4, Xbox 360, Xbox One and PC, the game will follow (you guessed it) Max himself as he goes through the wasteland, proving that you don't need to be a hero to change things.
The footage shown was exciting and felt like the old films. The only concern was that the voice actor for Max in the game did not have an Australian accent. However, through an online petition, this has since been rectified and now everyone can be excited for some sick wasteland beat-downs once again.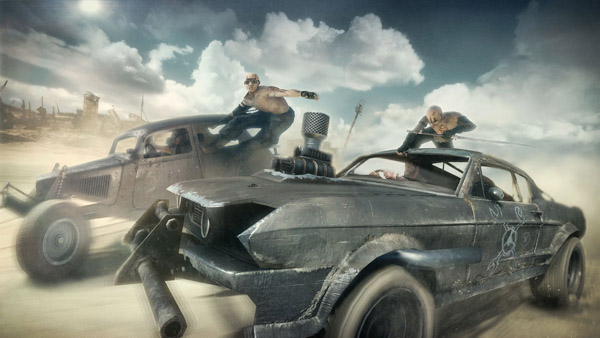 If that wasn't enough to get your blood pumping, then you should also know that the game's developer, Warner Bros. have released the first gameplay trailer for Mad Max. The trailer, titled "Soul of a Man," shows Max walking through the deserted, sandy wilderness, and beating down some unlucky thugs while a soft female voice narrates the dire situation that the world is in. Honestly, words don't do the trailer justice, so do yourselves a favour and check it out below.
Mad Max is still a while off being released,so be sure to stay tuned to Capsule Computers over the next few months for all the news on the game as it becomes available.