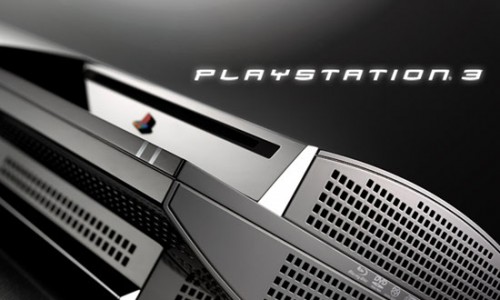 Hmmm… I think I shall try something. Every now and again, I will write up an article summarsing the latest news from Sony in terms of the Playstation brand. If we have already reported it, then there shall be a link to that story, where you can have a conversation on the topic that is being reported. Anything we miss will be listed here. So, what has been going on in the World of Playstation for the last month?
Our Articles:
Resistance 3 Is Now In Stores
400% Sale Surge for Playstation 3 Due To Price Drop
Playstation Vita's Social Applications
Vita's Software Lineup At Gamescom 2011:
Uncharted: Golden Abyss
Resistance: Burning Skies
Escape Plan
Ubisoft Announces Their Vita Lineup
PSP-E1000 Announced At Gamescom 2011, $139.95 RRP
Playstation 3DTV Heading To Oz in Spring 2011, $699.95 RRP
In Other news:
Dancestar Party Announced
The creators of Singstar has revealed Dancestar Party, a dancing game. Perform the hottest moves along the stars who made them famous with the only party game that lets you dance – and sing – along to original music videos by legendary artists.
Two HD Collections Being Released in September
My fellow Australians, we do not have to wait for long for God of War Collection: Volume II and the Ico and Shadow of the Collossus HD Collection as they will both be released on September 29. Just for clarification, God of War Collection Volume II is the European/PAL name for the God of War: Origins Collection.