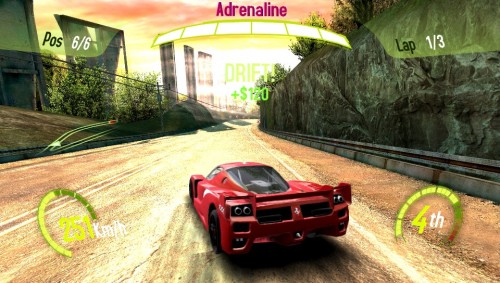 Earlier today, publishing giant Ubisoft announced it's launch line-up for the upcoming Playstation Vita handheld device. These titles seem like definitive Ubisoft properties and should be an indicator of the quality of titles Ubisoft plan to bring to the handheld unit.
The titles are as follows – Assassin's Creed, Rayman Origins, LuminesTM, AsphaltTM, Dungeon Hunter Alliance and Michael Jackson the Experience.
"With its processing power, dual tactile screens and cameras, PS Vita allows creators like Ubisoft new and unique opportunities to develop innovative games,"said Yves Guillemot, chief executive officer of Ubisoft.  "We've got a strong and varied line-up that will offer fun and immersion to all audiences of the PS Vita."
Be sure to check out Ubisofts facebook page.