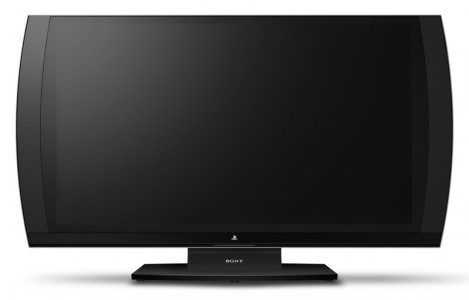 Circle November 2 if you are anticipating the release of the Playstation 3DTV… if you live in Japan. Sony has narrowed down the November release date for the TV. It will sell for US$499.99 and you will receive a pair of 3D glasses, a HDMI cable and a copy of Motorstorm: Apocalypse. Pre-order before September 30 and receive an extra game, Resistance 3, which sees a release this week. Extra glasses will set you back US$69.99
The TV features SimulView technology, using the 3D effect to display each player a separate screen, which rids of the half screens of the split screen. The TV is also a perfect companion for you cable TV and can be used as a PC monitor.
Below, you may notice a video. This is the commercial for the TV which is now airing, showing off the various features, including SimulView.