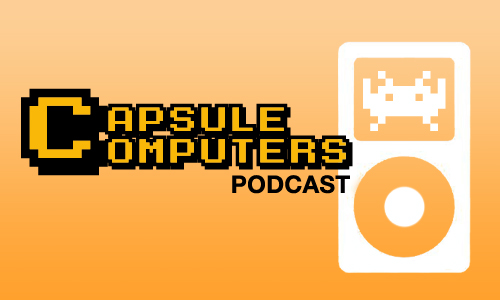 This week we have Michael Marr and Ben Webb back from Supernova 2011, but first we get into what we've been playing, talk about the weeks game news and before we wrap up we dive into our very own Zombie Survival Plans.
Cast: Alexis Ayala, Dustin Spencer, Ben Webb, Michael Marr
Music by The J. Arthur Keens Band
Thanks for listening and let us know what you think! 🙂
• Subscribe to our iTunes Channel
Subscribe to our iTunes Podcast Channel
• Subscribe to Podcast RSS Feed
Subscribe to Podcast RSS Feed
• Download The Show M4A
Download the Episode here – (right click save as)
Check out our new enhanced M4A shows with selectable chapters, changing artwork and links to all the stories right from your player!
• Download show directly from iTunes
Download the Episode here
All music for this podcast, by The J. Arthur Keens Band