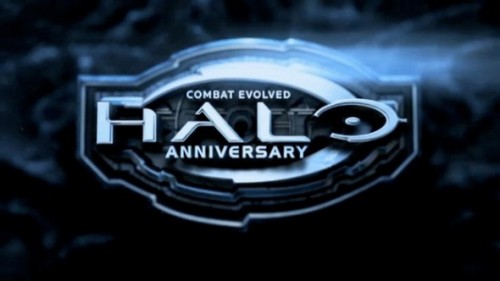 For some people when they hear the word Kinect integration, they cheer. For the rest however they usually just sigh and walk away. Now Microsoft announced today that Halo: Anniversary will indeed feature Kinect integration. In an interview with GameSpot, Microsoft Studios boss Phil Spencer said "As a first party we believe that Kinect will be important to all genres of games even games like Halo Anniversary has Kinect integration."
Now Halo Anniversary was shown off at E3 earlier this month and we even had a chance to preview some of the content. However there was absolutely zero mention of any Kinect support at the time. One of the Halo Waypoint administrators named 'bs angel' helped shine a little light on the topic. He said to everyone:
"Just to let everybody know, the Kinect features we're exploring with Halo: Anniversary are optional and won't affect your core gameplay experience. Our mission, from day one, has been to deliver a faithful recreation of the original game, and we remain dedicated to seeing that through to completion."
From the sound of his explanation this means that the Kinect use will follow along the lines of Mass Effect 3 and Ghost Recon Future Soldier. Meaning that the games will be "Better with Kinect" but not focus entirely on the peripheral.