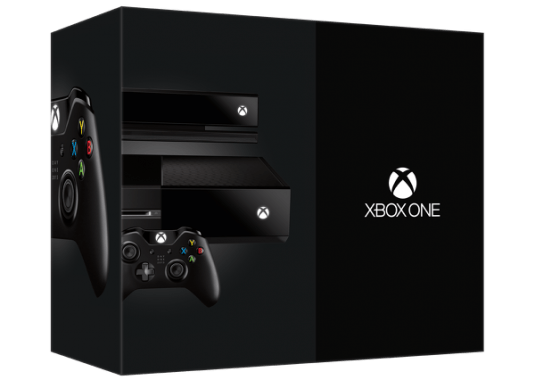 There has been a lot of announcements for the Xbox One at Gamescom 2013, so it can be a bit confusing when you are trying to keep up. To save some of you the trouble, we have compiled some of the major announcements, starting with shiny new bundles that will be releasing at launch.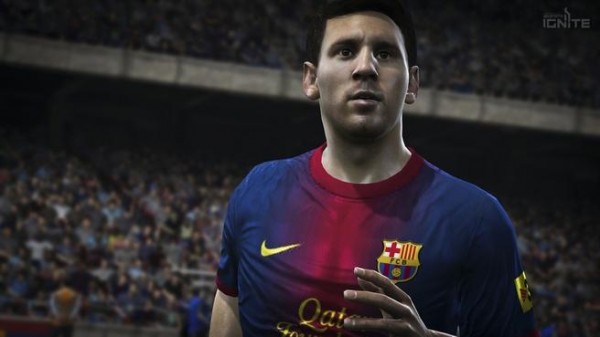 All European pre-order customers will will receive a digital version of FIFA 14, while supplies last. Not a shabby deal, but even more enticing is a Call of Duty: Ghosts bundle that will be available the same day that the game launches. This bundle will also include special bonus content, exclusive to Xbox One.
Next up we have a new interface for the Xbox One store, which will have ways to track the users tastes and trends in order to show the consumer what they want to see.
Here are some details:
Trending will show what your friends and the community are playing
Recommendations will highlight new games you may like, based on what you like to play
Spotlight will showcase Editor Picks for great games across the entire store
With Game DVR and Upload, gamers can instantly capture their favorite moments and edit and share them with their friends around the world
Achievements and Challenges enable developers and the community to create special events out of games

The ID@Xbox program will offer game developers the same great benefits that existing Xbox developers have today, including the full power of the console, cloud services, Kinect and the Xbox Live toolset such as Xbox SmartGlass, multiplayer, Achievements, Gamerscore and more. A global support team, forums and local events will provide education and assistance to foster creativity and help developers with getting their games published on Xbox One quickly and easily.
Applications for the first phase of the Independent Developers @ Xbox program are accepted starting today. For more information on ID@Xbox and how to apply, visit: www.xbox.com/id.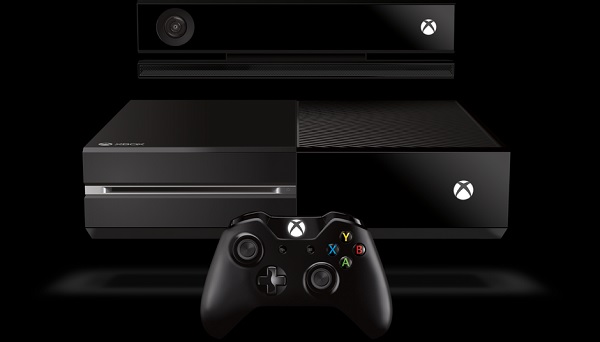 Finally, we have the launch line-up. Sure, we knew what was coming after E3, but Microsoft have changed a lot since then, and now that they have new sets of eyes, its time to take a look at what can be expected.
Microsoft Studios debuts a brand-new exclusive for Xbox One: Fable Legends from Lionhead Studios. With the next-generation capabilities of Xbox One, Fable Legends brings you back to Albion like never before. For the first time, up to four heroes can cooperatively play and explore, or even play the villain and mastermind the entire game in real time.

Also coming to Xbox One is award-winning Mojang's highly anticipated Cobalt, an action-packed platform shooter, which features a multiplayer mode with up to eight players that lets you punch rockets and deflect bullets to win the day.

In addition, Microsoft unveils the full list of Xbox One launch titles, which includes the industry's biggest blockbusters and most highly-anticipated exclusives.  On launch day, fans will be able to enjoy titles from a diverse range of global developers and renowned studios. Xbox One launch titles include:

Assassin's Creed IV Black Flag (Ubisoft, Ubisoft)
Battlefield 4 (DICE, Electronic Arts)
Call of Duty: Ghosts (Infinity Ward, Activision)
Crimson Dragon (Grounding/Land Ho!, Microsoft Studios)
Dead Rising 3 (Capcom Vancouver, Microsoft)
FIFA 14 (EA Sports, Electronic Arts)
Fighter Within (AMA Ltd., Ubisoft)
Forza Motorsport 5 (Turn 10 Studios, Microsoft Studios)
Just Dance 2014 (Ubisoft Paris, Ubisoft)
Killer Instinct (Double Helix, Microsoft Studios)
LEGO Marvel Super Heroes (TT Games, Warner Bros. Interactive)
Lococycle (Twisted Pixel, Microsoft Studios)
Madden NFL 25 (EA Sports, Electronic Arts)
NBA 2K14 (Visual Concepts, 2K Sports)
NBA LIVE 14 (EA Sports, Electronic Arts)
Need for Speed: Rivals (Ghost Games, Electronic Arts)
Peggle 2 (Popcap, Electronic Arts)
Powerstar Golf (Zoe Mode, Microsoft Studios)
Ryse: Son of Rome (Crytek, Microsoft Studios)
Skylanders: Swap Force (Vicarious Visions, Activision)
Watch Dogs (Ubisoft Montreal, Ubisoft)
Zoo Tycoon (Frontier Developments Ltd., Microsoft Studios)·
Zumba Fitness: World Party (Zoë Mode, Majesco)
Whether you're a fan or still on the fence, you have to admit that Microsoft are doing well in cleaning up their image. The Xbox One launches this holiday, and with all of this new information, I imagine a lot more will be "jumping in" to Microsoft's pool of games and entertainment.