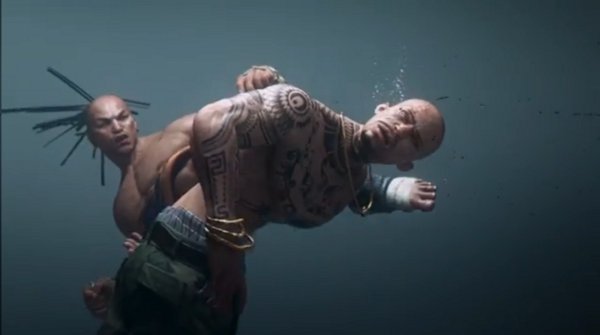 Ubisoft has announced a new exclusive for the Xbox One at GamesCom today, in addition to the other games it is showcasing there, with the new Kinect fighting game Fighter Within. Don't worry about not being at GamesCom if stuck at home, as Ubisoft has released a trailer (embedded below) giving a nice teaser for the game and what players will be able to do in it.
From the trailer the game seems set on letting players unlock their inner fighter no matter who you are or what you do, though it should probably be a good idea to use loose fitting clothes regardless. In terms of Fighter Within itself, there isn't too much to see a few clips showing the game combatants beating the snot out of each other, but whether these are the actual in-game graphics remains to be seen.
Overall, a nice taste of what is to come with more information for Fighter Within, though if the graphics are actually in-game it does look pretty good. Slated for release during "Holiday 2013" players can expect it to come out shortly after or the same time as its exclusive console Xbox One.