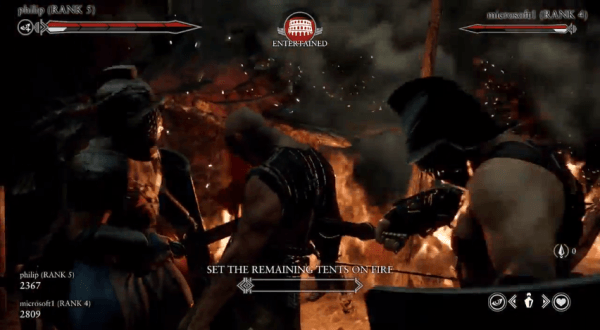 With Gamescom going on, Microsoft had a chance to take the stage and show off some of their upcoming Xbox One launch titles. One of the titles in the forefront is Crytek's Ryse: Son of Rome.
The Roman gladiatorial title, which features a great variety of armor, weapons, shields, and more, was given a trailer today to show off the Gladiator mode. As you can see from the video, Gladiator mode appears to show off some cooperative play in a wave-based mode, similar to Gears of War's Horde Mode.
For more information on Ryse, be sure to check out the official website here. You can also see the Gladiator Mode trailer in the video player below this article.