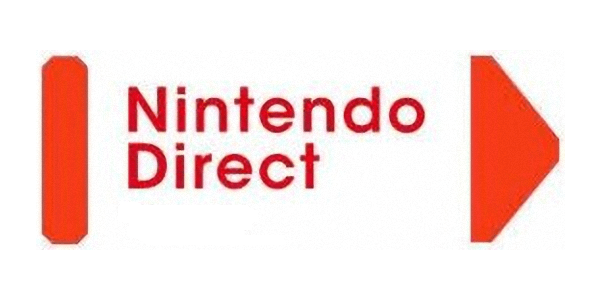 This morning at 9am, Nintendo President Satoru Iwata took to the stage for the first Nintendo Direct Presentation for 2014. The presentation covered the games we can expect to have in our hands over the coming 12 months, and I've gotta say I am already excited. So here is our recap article, your one stop shop for all of the hotness coming out of today's presentation.
Here are some of today's bigger announcements: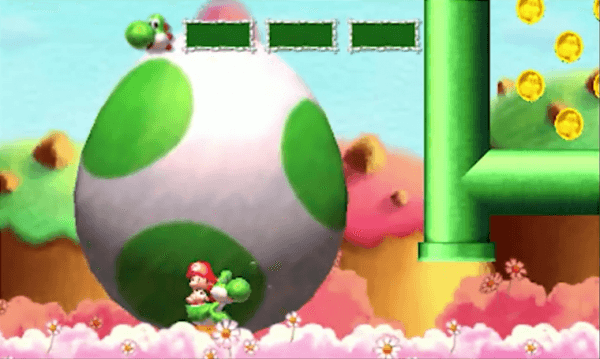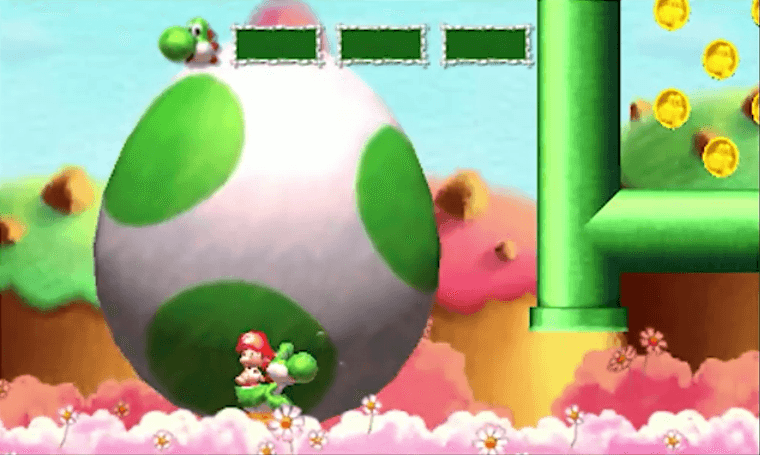 ---
In addition to the massive game announcements, Nintendo also dropped some news on a whole bunch of other upcoming games. In addition to the games mentioned above, we were treated to images, trailers and brief snippets of info for a further 15 games. To make it easier on you, we have put the presentation below, as well as a list of where the games feature. So you can enjoy the whole video or just skip along to the parts that interest you.
Let us know your thoughts about the presentation in the comments below, and for more info on the bigger announcements, check out our articles above! As always, make sure you stay tuned to Capsule Computers for all the Nintendo news as it becomes available.
Enjoy: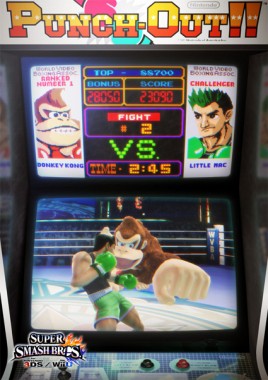 00:32 Super Smash Bros.
02:50 Mario Golf: World Tour
04:29 Kirby: Triple Deluxe
06:35 Yoshi's New Island
09:36 Steel Diver: Sub Wars
12:20 Rusty's Real Deal Baseball
15:40 Pokémon Battle Trozei
17:17 Professor Layton and the Azran Legacy
20:44 Monster Hunter 4 Ultimate
21:19 Weapon Shop de Omasse
22:39 Inazuma Eleven
24:11 Treasurenauts
24:33 Moon Chronicles
24:58 Shovel Knight
25:25 1001 Spikes
25:42 Retro City Rampage
26:28 Child of Light
27:23 Donkey Kong Country: Tropical Freeze
29:40 NES Remix 2
31:37 Game Boy Advance games on the Wii U Virtual Console
32:19 Mario Kart 8
34:52 Monolith Soft
37:40 Bayonetta 2