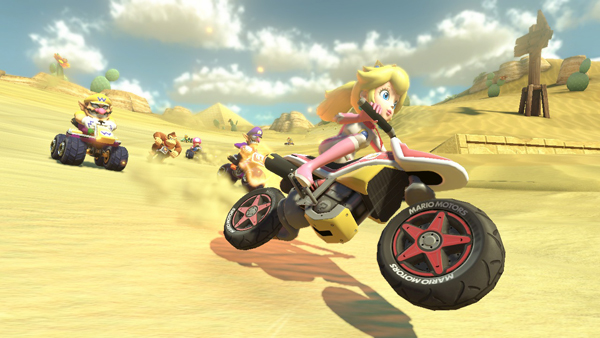 As part of today's Nintendo Direct Presentation, Nintendo gave us another glimpse into the upcoming Mario Kart 8 for Wii U. A new trailer was released that announced further SEVEN characters for the game, as well as a concrete release date. Mario Kart 8 will be available May 30th.
Actions speak louder than words, so check out the trailer below:
So the Koopalings have all been added to the game's roster. I personally am a little worried that their inclusion means less space for some of the returning favourites, but only time will tell. What are your thoughts on the Koopalings and the fact that they will be driving around this May? Let us know in the comments below and make sure you check out our hands-on impressions of Mario Kart 8. As always, stay tuned to Capsule Computers for all the Mario Kart news as it becomes available.