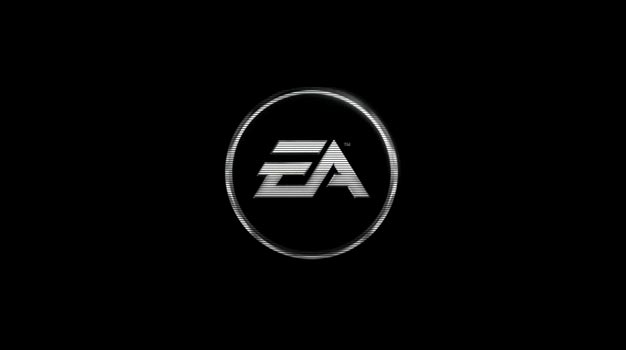 EA have unveiled the list of games that it will showcase at this year's upcoming E3 2012. Their press conference dubbed 'The Download: EA 2012 Preview' will feature never-before-seen video and gameplay from their biggest titles including the highly anticipated Crysis 3, recently confirmed Dead Space 3 and interestingly a new Need For Speed Most Wanted title.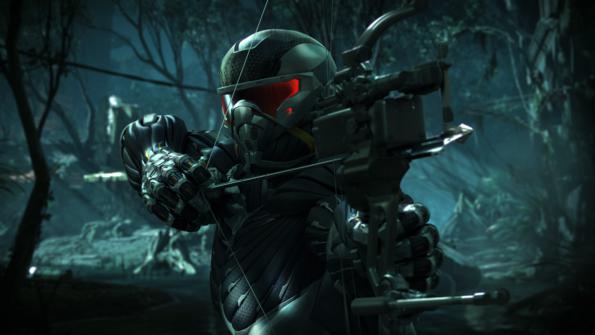 The full list of games follows:
Battlefield 3: Close Quarters and Battlefield 3: Armored Kill DLC
Crysis 3
FIFA 13
Madden NFL 13
Medal of Honor: Warfighter
NBA LIVE 13
NCAA Football 13
NHL 13
SimCity 
Star Wars: The Old Republic
Along with these titles, EA will have a few surprises in the show with a few yet to be announced games set to be official unveiled on the show day.