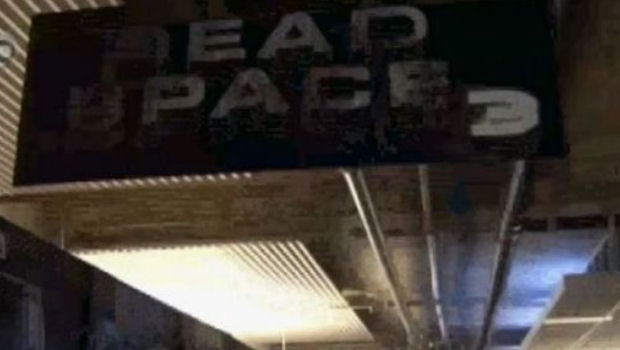 After much speculation and leaked images, Dead Space 3 has finally been officially confirmed by EA, and will be shown at this year's E3. The announcement comes as EA reveals the details for its E3 press conference dubbed 'The Download: EA 2012 Preview'. This will be the first time the game has been official acknowledged by EA.
Previously, an alleged banner of the upcoming game was spotted by an Israeli news show that were given a tour of EA Redwood Shores, and recently leaked images have suggested a rumored co-op mode.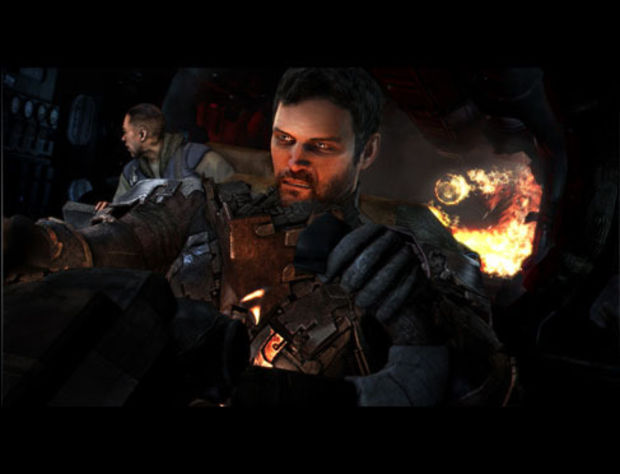 However we know now that EA will officially debut Dead Space 3 at their press conference on Tuesday June 5.