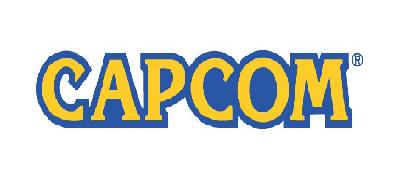 Capcom has brought it all to Gamescom 2011. Seeing as how we have already covered all the media that Capcom has released so far, we thought we would do a round up post of all the Capcom goodies released at the European gaming convention so far. Hold onto your hats.
Asura's Wrath got a trailer. Check it out in all its glory here.
Devil May Cry also was shown off with a trailer, which you can view here.

The Resident Evil: Revelations trailer can also be enjoyed right here.
Ultimate Marvel vs. Capcom was shown off with a plethora of screenshots. You should definitely take the time to look at them here.
Street Fighter X Tekken was one of the first games to be shown off at Gamescom by Capcom and the trailer to go along with it was sublime.
Dragon's Dogma was also showcased at the Gamescom event, and we will have more coverage on that game soon. If you would like some previous information on it, please visit this link. For hands on impressions of the game, go here.

Finally, we also received some Steel Battalion: Heavy Armor news and media, which you can look at here.

Which game from Capcom are you most excited for?