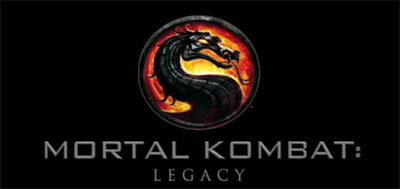 Mortal Kombat Legacy's highly anticipated 9th episode was shown at Comic Con today and blew audiences away! The official release date has also been set: Sunday, July 24th at 6pm PST.
However some people just can't wait, and the episode has already appeared on youtube, watch it below. The episode involves Shang Tsung, Kano and the Grandmaster as they turn Cyrax and Sektor into emotionless Cyborgs in preparation for the Mortal Kombat Tournament, and most likely takes place before the first episode. To test the cybernetic ninja's abilities, they are sent into combat with a cyborg named Hydro! Who's Hydro? Find out here!
We highly encourage you to check out Machinima's Youtube Chanel for a much higher quality version of the video this Sunday, or alternatively buy the episode on iTunes here once it's released, or grab it on Blu-Ray when it hits the shelf in fall this year. In the meantime, enjoy the episode below!
Want more depth? Check out all the other Mortal Kombat Legacy Panel Articles we've done:
Mortal Kombat Legacy Panel Recap
Freddy Kreuger DLC Gameplay Video
Who is Hydro?
Click here to check out more of our coverage of Comic Con 2011!
UPDATE: The episode since posting has been taken down due to copyright issues. Check out our coverage of the official release here!