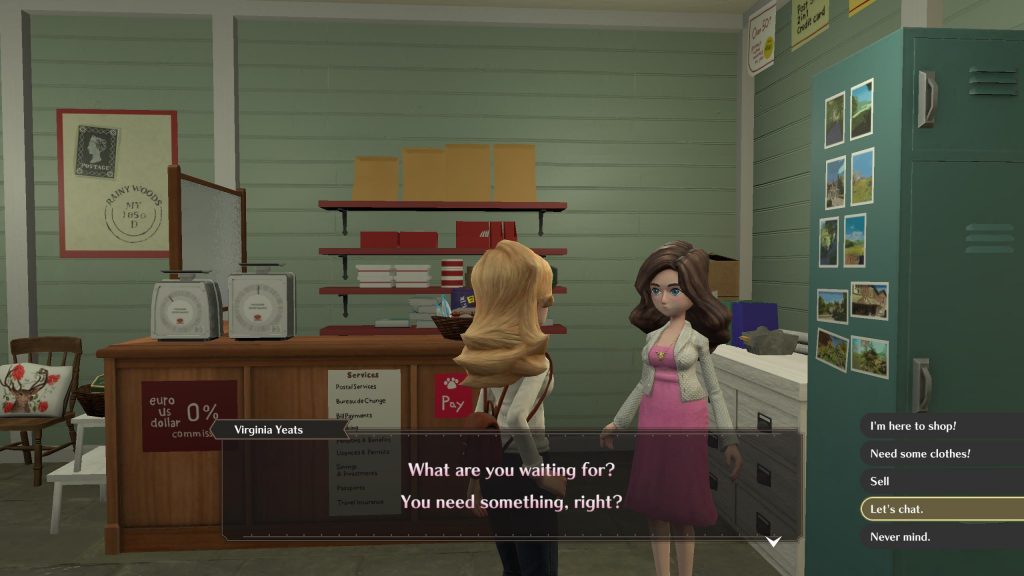 SWERY's The Good Life is not only getting delayed a bit but also is undergoing a change in publisher as it has been revealed that not only will the game be releasing in Fall instead of in the Summer but it will also now be published by Playism instead of the previous publisher The Irregular Corporation. This publisher swap has not altered the release console plans as The Good Life is still set to be released on the PlayStation 4, Xbox One, Nintendo Switch, and PC for $29.99.
In The Good Life players take on the role of journalist Naomi Hayward who is drowning in debt and is at the end of her rope. Having accepted a request from The Morning Bell newspaper to "uncover the mystery of a small English town," Naomi finds herself far from her home in New York, in Rainy Woods, known as "the happiest place in the world." Upon beginning her investigation, Naomi–camera in hand—soon realizes that the town and its eccentric residents are hiding all sorts of secrets. She discovers an inexplicable phenomenon in which the townspeople transform into cats and dogs as night falls. Then, as just she's looking into that particular mystery, a murder occurs.
Naomi herself eventually becomes able to transform into a cat or dog. Turn into a cat, and gain the ability to jump and climb all over town to explore; or transform into a dog, and use your acute sense of smell to track the town's residents. Use your respective abilities as a human, cat, and dog wisely to more easily solve the various mysteries and incidents you'll face.