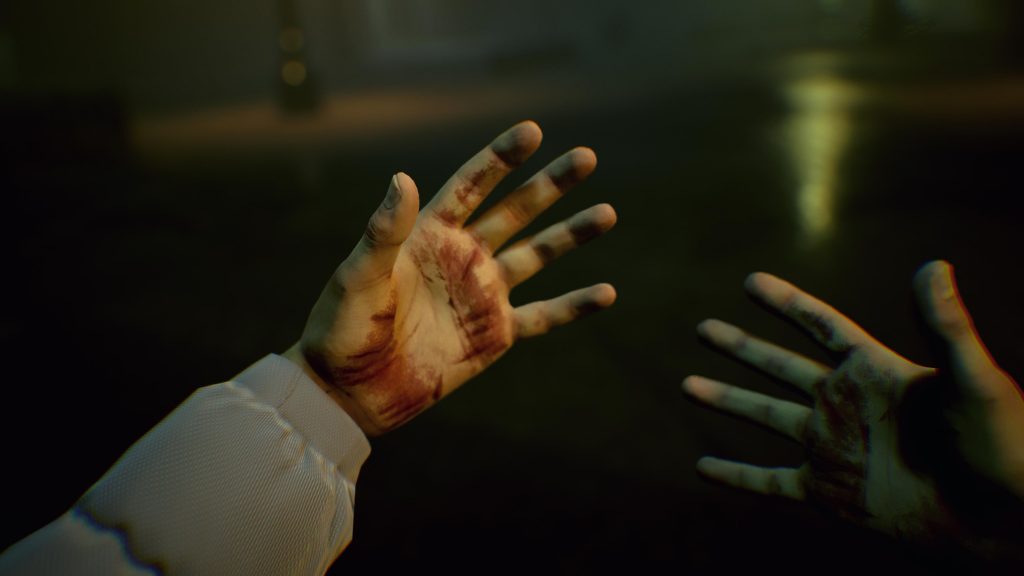 After initially planning on having Vampire: The Masquerade – Bloodlines 2 released sometime in Q1 2020 for the PlayStation 4, Xbox One, and PC Paradox Interactive and Hardsuit Labs have announced that they are now delaying the game to sometime later next year.
Hardsuit Labs' Andy Kipling and Brian Mitsoda stated in a letter to fans that since the company has been working on the game for the last three and a half years and they want to bring out a worthy successor to Bloodlines.
They continue to say that "there are some things the team wanted to hit under all circumstances when they set out to follow in Bloodlines' footsteps: A deep, branching storyline; fascinating and amazingly acted characters; the rich universe of the World of Darkness. They firmly believe that we're on the right track to get you all of this.
On the flip side, there's the responsibility to avoid some of the issues that plagued the first game, which was famously launched too early. Over the last few months, it became clear that to stick to our original date would risk repeating that mistake. We won't do that. In the end, everyone working on this game wants to offer you the best Bloodlines 2 we can."