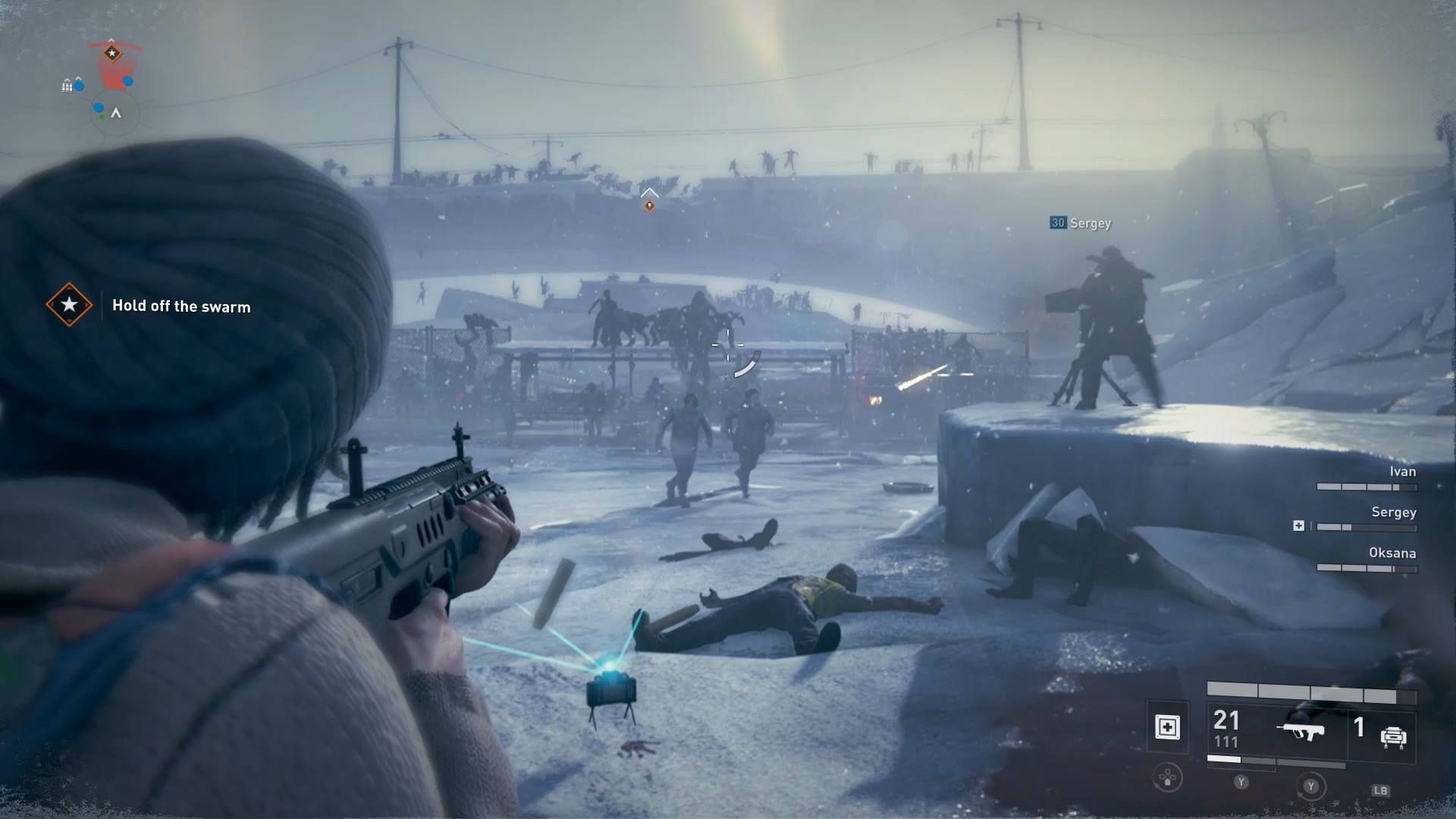 Saber Interactive released a brand new gameplay trailer featuring the six character classes in the upcoming four player co-op shooter World War Z. Based on the Paramount Pictures film, World War Z offers a class to suit every play style:
Gunslinger – Perfect for trigger happy players, the gunslinger's talent tree emphasizes firearm damage and ammo capacity buffs.
Hellraiser – The combat engineer for the team comes equipped with plenty of toys that explode to kill or stun zombies.
Slasher – An agile melee class skilled in both the blade and the taser.
Medic – A pretty self explanatory class equipped with a stim pistol to keep teammates alive.
Fixer – While the medic keeps the team alive, the fixer keeps the team's ammo stores filled with both normal rounds and explosive ammo.
Exterminator – This class is a riff on the Hellraiser. Instead of explosives, the exterminator is all about fire damage.
World War Z will send players across the globe to follow the stories of various survivors of the zombie apocalypse. The game is scheduled to launch on PlayStation 4, Xbox One, and Windows in 2019.