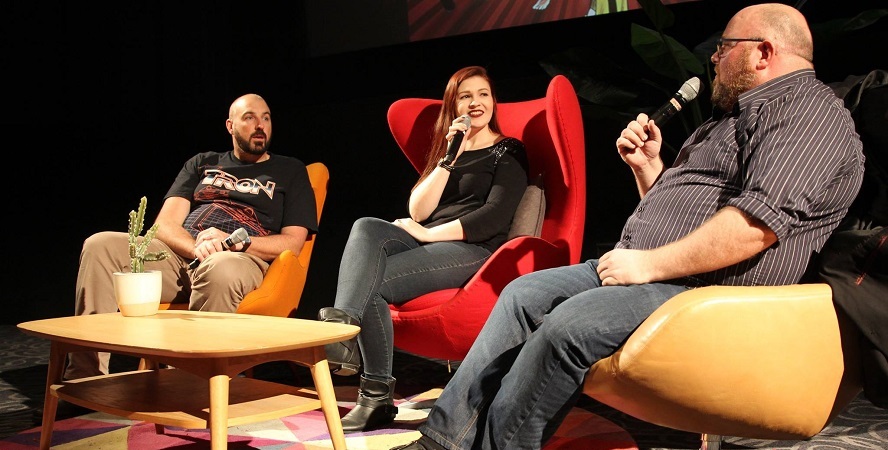 Season 7.5 of In the House will be starting up next week with their screening of The Matrix. We're long time fans of the folks at In the House here at Capsule Computers and the new season has a pretty awesome line-up with the Kill Bill double feature night being especially enticing. Personally, I think it's great that cult classics are getting another theatrical run for those of us who missed them for various reasons (in my case: generally by not being born at the time).
Here's the full list of films that are being screened in this season here:
The Matrix (1999) – 28th July
Beverly Hills Cop (1984) – 11th August
Kill Bill Volume 1 & 2 (2003 & 2004) – 25th August
La Femme Nikita (1990) – 8th September
The Lost Boys (1987) – 22nd September
Wayne's World (1992) – 13th October
Poltergeist (1982) & Army of Darkness (1992)- 27th October
Pan's Labyrinth (2006) – 10th November
The Warriors (1979) – 24th November
Die Hard 2 (1990) – 8th December
So before the new season starts, we thought it might be a good time to have a look back at our favourite screenings of the previous season with our four highest rated reviews: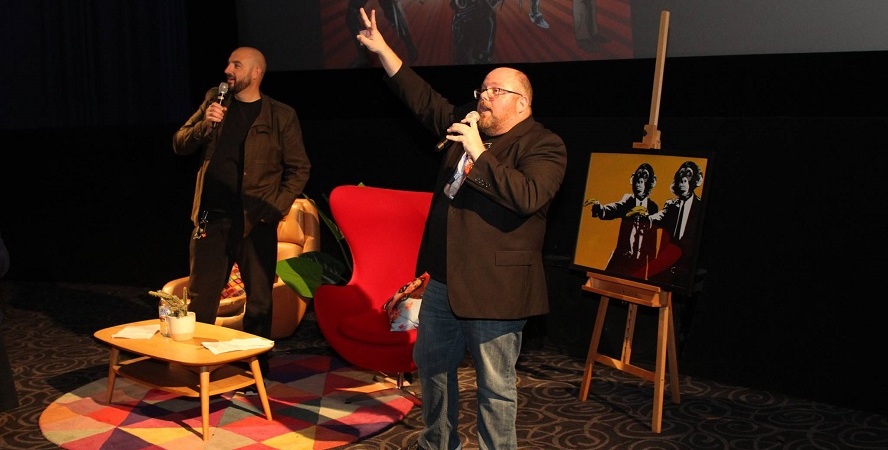 Se7en – The first ever Halloween double feature at In the House we covered featured this thriller starring Brad Pitt and Morgan Freeman alongside Kevin Spacey. One of the best serial killer films I've seen and a new favourite of mine.
Toy Story – To help balance out the grimness of our previous entry, we have this Pixar animated kids film to brighten your day. With its pastel colours and universal story of friendship and determination; it'll be sure to bring a smile to your face and a tear to your eye.
Fight Club – We already know you're not meant to talk about it but this film is too great not to discuss (or see on the big screen). A cinematic tour de force which will leave you amped and ready to take down the system… or punch somebody.
The Godfather: Part II – From a film about cinematic overstimulation, we come to a film which is the epitome of restraint. The Godfather series earns its place as a cinematic classic through its compelling drama and human narrative which makes the life of a mobster seem quite cool.
We thoroughly enjoy ourselves at the In the House screenings and can definitely recommend them for anyone who's interested in seeing any of their old (or soon to be) favourites up on the big screen. You can find tickets for all their film screenings here and read more about our film opinions here.