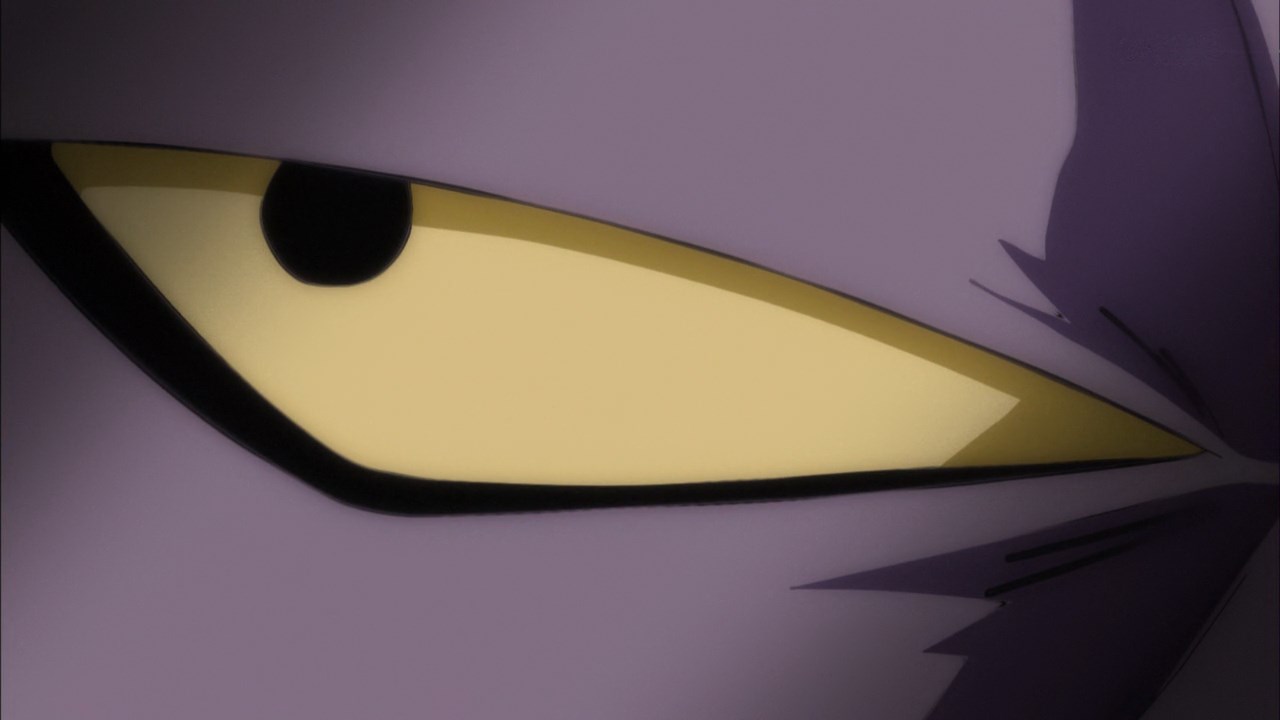 After over an entire year of airing in Japan, Funimation have finally seemed to secure the rights to dub Dragon Ball Super in English for the rest of the world. Jason Douglas, voice actor for Beerus the God of Destruction posted an image on his Instagram (which has since been removed) showing an image of Beerus from the very first episode of Dragon Ball Super with the comment 'He's Awakened'. The image also had a time stamp on it, something that helps voice actors keep their lines in time with the animation.
So while it's not technically confirmed, it's confirmed. Funimation has a panel at San Diego Comic Con tonight (just a few hours by the time this article goes live). The panel was also announced rather late which could hint that Funimation tried to book it when they got the green light. If it's not announced tonight though expect an announcement at one of the upcoming Comic Cons or a standalone confirmation from Funimation themselves.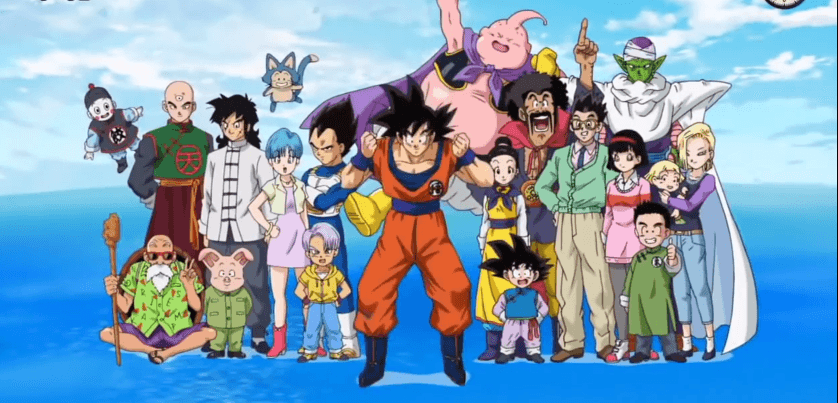 This announcement also ties in perfectly with what Sean Schemmel teased months ago while hosting a Q&A session in the UK. Funnily enough he also predicted Xenoverse 2 would be announced which also came true a couple of months later. Most likely the new dub of the Buu Saga of Dragon Ball Kai will begin airing soon, allowing Dragon Ball Super to air as soon as that run is finished.
We will update this article with any official information that comes out of SDCC tonight but we always knew this was coming and now it definitely is. Toonami Asia will also be receiving an alternate English dub at some point as well.