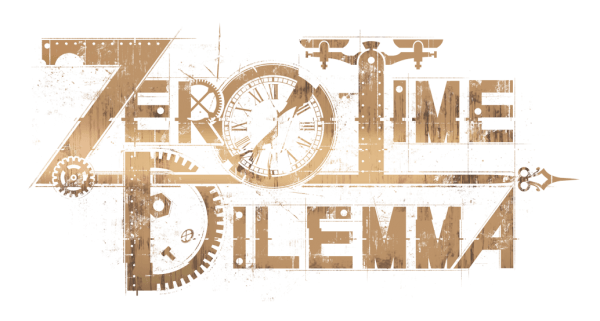 Series Creator Kotaro Uchikoshi has announced that Aksys Games will be holding a special presentation next month around the same time, but not at, the Games Developer Conference, and at this presentation they will officially be unveiling Zero Time Dilemma.
Aksys Games has already stated that they plan on releasing Zero Time Dilemma on the PlayStation Vita and Nintendo 3DS in North America physically and digitally while Europe will be getting the titles as digital downloads only sometime in summer 2016.
So far only a few of the participants in this third game have been revealed, though so far we only know of their appearances and you can check them out below.