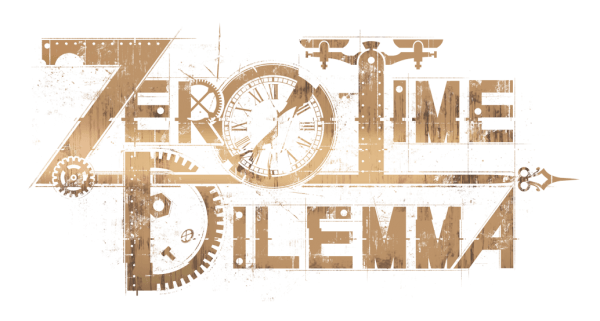 Back in July Aksys Games and Spike Chunsoft announced that they were working on Zero Escape 3 for the PlayStation Vita and Nintendo 3DS and at the time we only knew that the game would be released with a new art style.
Now the companies have provided some additional details, such as the fact that the Western name for the game is Zero Time Dilemma and upon release it will be available at retail and digitally in North America for the PlayStation Vita and 3DS while Europe will be getting it as a digital only title and that both regions will be getting it in summer 2016.
To go along with the announcement of the new name Aksys has also provided a bit of an outline for the game and you can check that out below:
Building on the success of its predecessors, Nine Hours, Nine Persons, Nine Doors, and Virtue's Last Reward, series mastermind Kotaro Uchikoshi has pulled out all the stops to deliver the most compelling and mind shredding gaming experience ever seen on a handheld platform. Choice is your only method of salvation and your only means of escape. How much of your humanity will you sacrifice to earn your freedom? As a new age of ruin looms large on the horizon, you must make impossible decisions and weather unimaginable consequences as you straddle the line between absolution and damnation. Plan your escape.