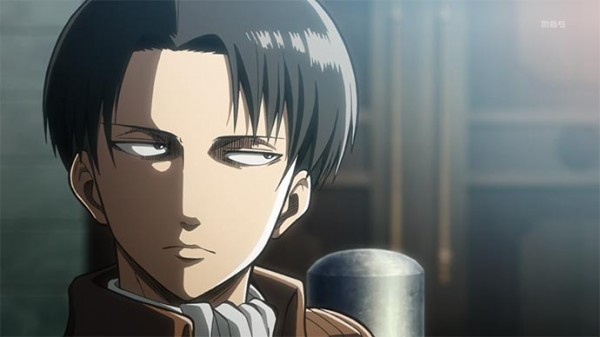 Day three of the Attack on Titan English dub list is here and although the main three have not been revealed yet, we do get a special treat from this drip feed. Funimation has been taking a bottom-up approach in their English cast reveals list, which is the perfect way to build up hype for the shows official premier next week. This one will definitely add another layer of excitement for the fans:
Character – Actor
Levi – Matthew Mercer
Petra – Caitlin Glass
Hange – Jessica Calvello
Daz – Brad Venable
Bertholdt – David Matranga
Franz – James Chandler
Rico – Morgan Garrett
Pyxis – R Bruce Elliott
Nack – Will Short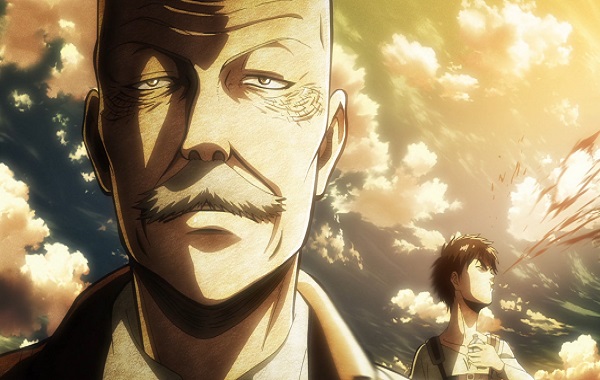 The role of Levi is no doubt going to excite the fans girls, both aesthetically and once they hear Matthew Mercer, whose done voice work for various anime including Naruto Shippuden, Fate/Zero and Accell World.
As well as being in the Attack on Titan cast, Morgan Garrett, Caitlin Glass and Robert Bruce Elliott have all voiced characters in We Without Wings and Is This a Zombie?  Both Glass and Bruce Elliot also had roles in Full Metal Alchemist and Future Diary.
Let us know what you think of this casting list, and of the first and second ones by leaving a comment down below.