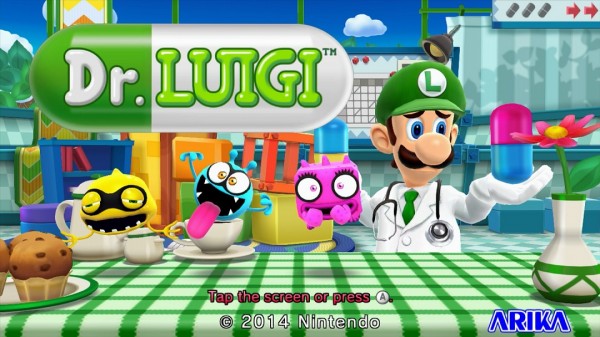 A slew of awesome titles have made their way to the Nintendo eShop this week. Leading the charge is the highly anticipated Dr. Luigi. Help Luigi follow in his brother's footsteps as he uses brightly coloured capsules to cure the world of terrible viruses. You can grab Dr. Luigi for $19.50 starting from the 16th of January.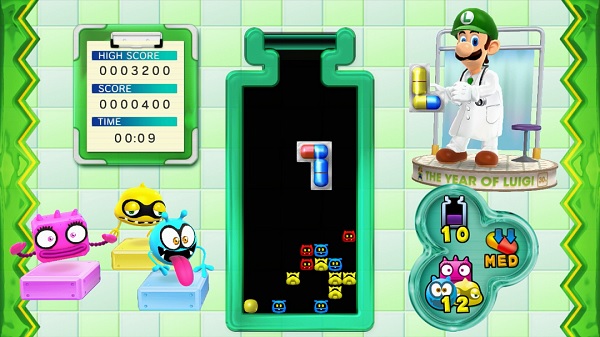 Codemasters are also releasing their F1 Race Stars: Powered Up Edition on the 17th of January. Taking the great racing experience and loading it up with a bunch of Wii U exclusive content makes for a fun, exciting racer. Download F1 Race Stars: Powered Up for $39.95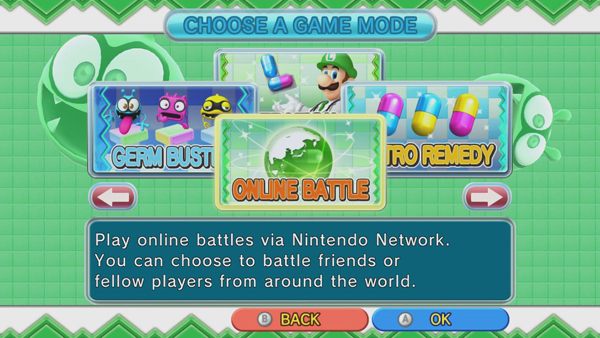 An old SNES classic joins the Wii U's virtual console lineup this week – The Legend of the Mystical Ninja ]combines Zelda-esq action/RPG gaming with an awesome Japanese backdrop. take Goemon and his pals through the streets of Japan and use their unique skills to save the world. The Legend of the Mystical Ninja is available from the 17th of January for $10.40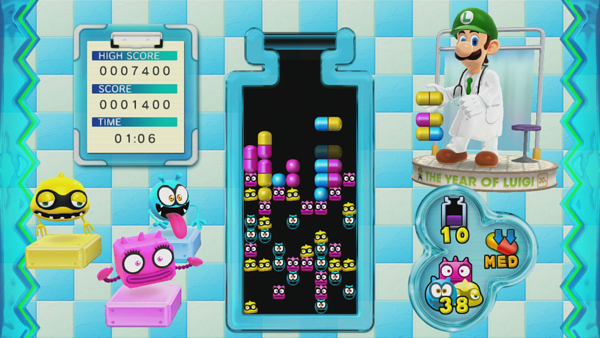 The Wii U eShop is also getting a nice discount this week – Trine 2 – Director's Cut is dropping down to $7.99 (down from its usuall 19.99) until the 30th of January. If you haven't played it yet, you wont want to miss out on the sale.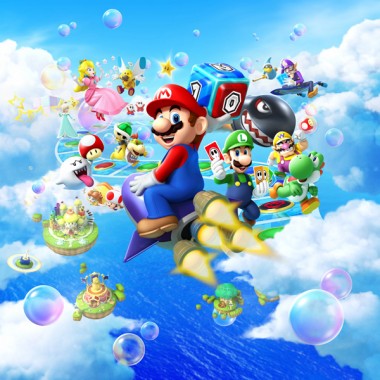 Moving on to the 3DS where there are two notable launches. The first being the awesome NES classic – Castlevania II Simon's Quest is available from the 17th of January for the usual price of $5.20. Do you have what it takes to face Dracula? Only one way to find out.
Rounding off this week's Nintendo downloads is a very exciting game. Mario and his pals have been rolling dice and blasting through mini-games for years, but now that fun is finalls available on the 3DS. Mario Party: Island Tour is available from the 18th of January for the price of $59.95. Check it out now and show your friends who really is king of the Mario Party.
A great handful of games for Nintendo console owners out there. Some heavy hitters in the form of Dr. Luigi and Mario Party, as well as some old classics. Be sure to check them out and remember to stay tuned to Capsule Computers for all the Nintendo news as it becomes available.