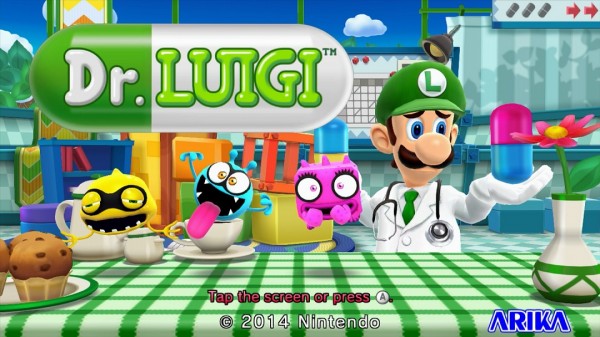 In this, the Year of Luigi, the underdog of the Mario Bros. will be receiving his medical degree and will be joining Mario in the ranks of doctors pushing absurd amount of pills. In all seriousness, Nintendo has announced Dr. Luigi for the Wii U during their latest Nintendo Direct.
Dr. Luigi will play similar to the original Dr. Mario game but it will feature four different modes: a Retro Remedy mode with classic controls, an "Operation L" mode with L shaped pills, a competetive versus mode where players can play against their friends or online where various power ups can be used to punish opponents, and finally a Germ Buster mode that will take advantage of the Wii U GamePad.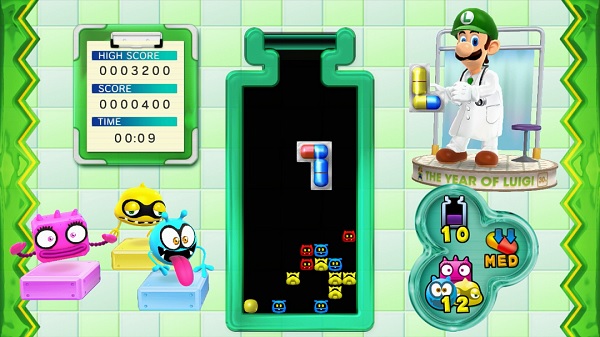 Currently Dr. Luigi is set to be released in North America on December 31st through the Wii U eShop at a price of $14.99 while gamers in Europe will have to wait until January 15 to download the title.