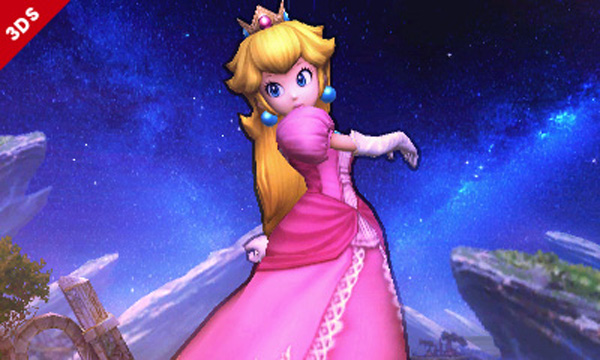 It has been a little over a month since Luigi was announced as the next playable character for Super Smash Bros. 3DS and Super Smash Bros Wii U. Well today, Nintendo have broken their silence and announced that the next character to join the roster is none other than Princess Toadstool herself; Peach. That's right, the Princess of the Mushroom Kingdom is joining the fray, and adding some serious class the whole event.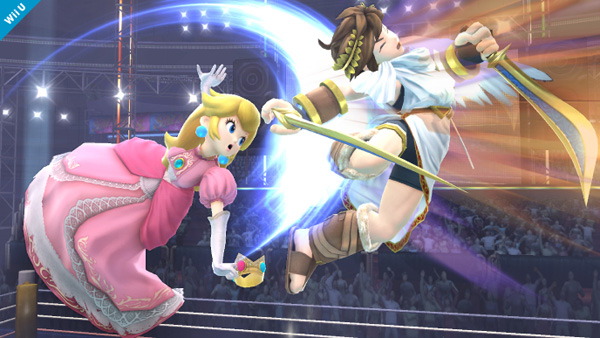 Although we can't be certain for now, it looks that much like Luigi and Captain Olimar before her, Peach will be keeping most of her abilities from previous Smash Bros. games, including using her lovable minion, Toad as a shield. Peach will be joining other female combatants; Samus and Wii Fit Trainer, and the three are sure to be raising all sorts of hell as the femme fatales of Smash Bros. Peach's inclusion brings the roster up to 15. For those who haven't been keeping track, here are the currently announced characters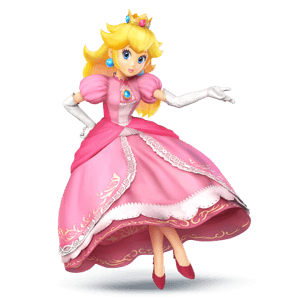 :
Mario
Luigi
Pikachu
Link
Samus
Fox
Kirby
Donkey Kong
Bowser
Pit
Captain Olimar
Villager
Mega Man
Wii Fit Trainer
Peach
The roster is looking impressive so far, and there is still a long while to go before the game's release. Who else do you think will be added to the list? Who would you LIKE to see added? Let us know in the comments below, and remember that for all the Smash Bros news as it becomes available, be sure to stay tuned to Capsule Computers.