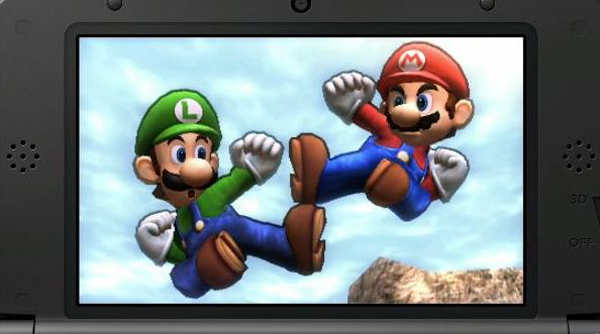 During tonight's Nintendo Direct Presentation, the latest addition to the growing roster of characters for the upcoming Super Smash Bros Wii U and Super Smash Bros 3DS was announced, and it was none other than Luigi.
Luigi's addition comes as no surprise to anyone, as he has been present in all previous games, as well as 2013 being Nintendo's "Year of Luigi." Regardless, it is still good to see Mario's green-wearing lanky brother getting some love.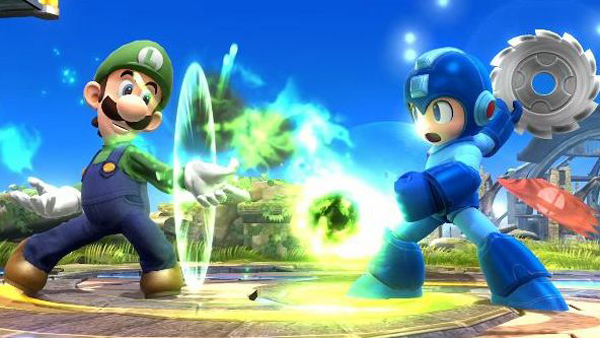 Sadly though, Luigi didn't get a cool intro video, and instead we are limited to just seeing him in some screenshots for now. As with most returning characters, Luigi looks to be retaining a lot of his moveset and characteristics from the previous games, which I am sure will make competitive Luigi players smile (are there any competitive Luigi players?)
So are you excited for Luigi to be the latest challenger to appear, or would you rather him slink back off to his mansion? Let us know in the comments below, and as always stay tuned to Capsule Computers for all the Smash Bros news as it becomes available.