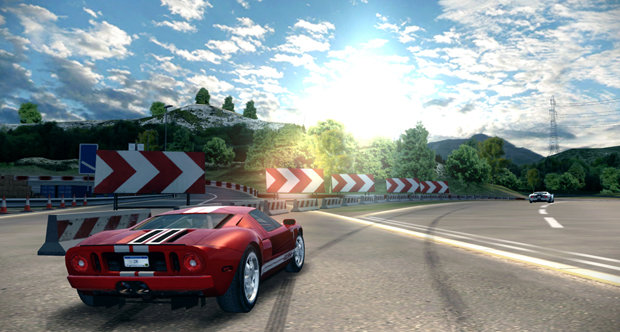 2K and Lucid Games have today announced that their realistic racing game; 2K Drive is available now on all iOS devices. The developer's aim was to bring the kind of high-quality racing that is usually only seen on consoles, to mobile devices for players on the go.
2K Drive features more than 25 licensed cars, from premiere manufactures like Dodge, Fiat, Ford, GM, Icon, Local Motors, Mazda, McLaren, Nissan, So-Cal and others. The game also features its own original cars for players who like a bit of variety. Players can take control of one of these cars and race through the game's 25+ tracks, and participate in 100+ different events.
One of the game's most anticipated features however is the inclusion of RaceFace. RaceFace allows you to take a photo of your face, and then places YOU behind the wheel of the car. This is a cool feature that is made even better by the game's asynchronous multiplayer, allowing you to see the faces of your friends as they complete their own races and hot laps.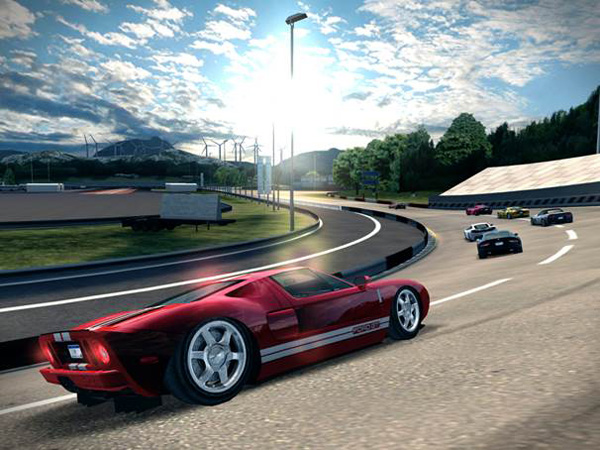 You can grab 2K Drive now on the App Store for $7.49. It is compatible with iPhone, iPad and iPod Touch devices, so if you are into racing and are looking for a console quality experience on the go, then there is no reason to not grab this. Will you be getting 2K Drive? Will you be RaceFacing yourself doing silly gestures to your friends? Let us know in the comments below, and remember that for all the 2K Drive news as it becomes available, stay tuned to Capsule Computers.