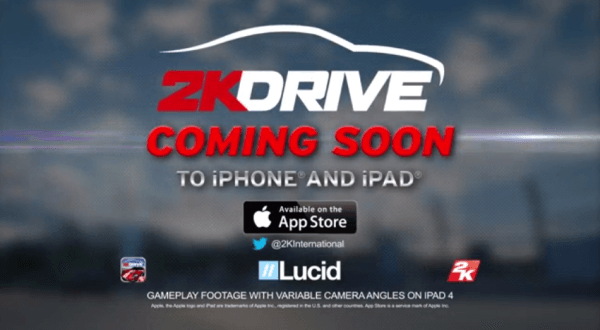 2K Games, the folks behind Civilization, XCOM, Borderlands, and more, have released the latest dev diary video for their upcoming simulation racing title, 2K Drive.
The upcoming racing title will be coming out for the iPad and will feature what has been dubbed as "Race Face," which will let the player take a picture of themselves and put it on the driver in the game. The game will also feature a large set of boosts and upgrades players can get to augment the way their car accelerates, handles, and more.
You can check out the full developer diary video in the video player below this article. Also be sure to check out 2K Games' official website here.