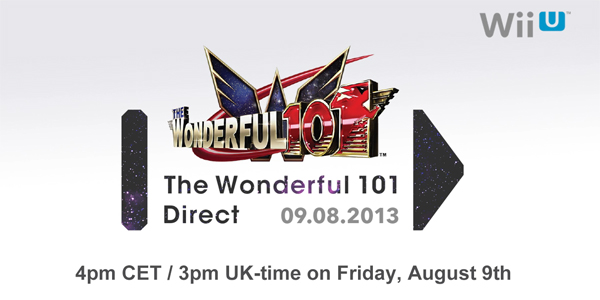 Last night's Nintendo Direct Presentation was short, but very very sweet. Satoru Iwata (CEO of Nintendo) and Satoru Shibata (Nintendo Europe President) managed to pack information about 32 games into a 30 minute presentation. We got information about the new Animal Crossing Plaza, Rayman Legends, and the upcoming Zelda Games, as well as a heap of release dates, and a tonne more.
One game that was noticeably absent from the presentation was the upcoming Wii U title; Wonderful 101, which is set to launch later this month. Fear not fellow Nintendoites, as the Big N aren't silly enough to leave us in the dark so soon before the game's release. At the end of the broadcast, we were informed that there will be a special Nintendo Direct Presentation entirely focused on the Wonderful 101.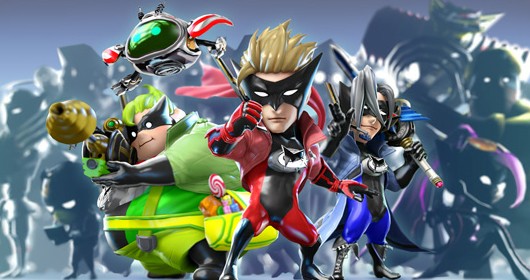 This special broadcast will be played TOMORROW (Friday, 9th August) at 12am. You can check out the video here when it goes live, but if you miss it we here at Capsule will be providing all the news from the video, so be sure to stay tuned to Capsule Computers for all the Wonderful 101 news as it becomes available.