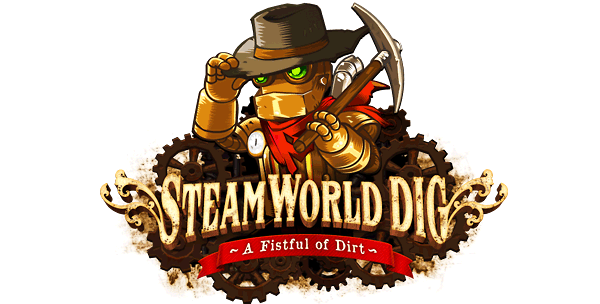 As part of last night's Nintendo Direct Presentation, Satoru Iwata, CEO of Nintendo, and Satoru Shibata, Nintendo Europe President, spilled the beans on some of the release dates for their upcoming games.
Here we have condensed the massive amount of news into one, easy to follow list for your enjoyment:
SteamWorld Dig

(3Ds eShop) – Available NOW
Super Mario World 2 (Wii U eShop/3DS eShop) – Available NOW

Pokemon Rumble U

(Wii U eShop) – August 15th
Etrian Odyssey 4: Legends of the Titan (3DS) – August 30th
Shin Megami Tensei: Devil Summoner: Soul Hackers (3DS)  – September 13th
Professor Layton and the Azran Legacy – November 8th

Professor Layton vs. Phoenix Wright: Ace Attorney

– Early 2014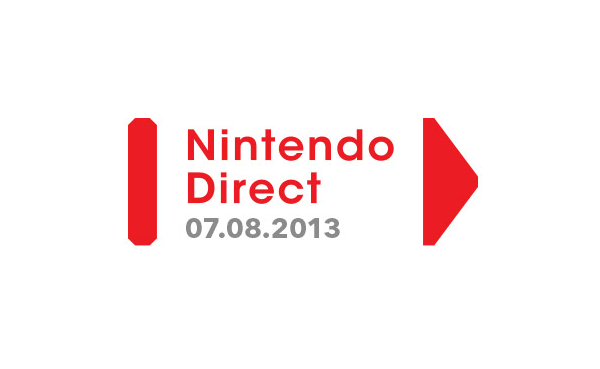 Nintendo are really hitting our wallets hard fir the last six months of the year aren't they. I feel we should take a moment for Professor Layton through, as Azran Legacy will be his final solo game, and vs. Phoenix Wright will be his final appearance ever. That's right, the final appearance of Professor Layton will have him against the greatest fictional attorney of all time.
Let us know in the comments below which of these games (if any) you plan to purchase and why. Oh, and as always, stay tuned to Capsule Computers for all the Nintendo news as it becomes available.