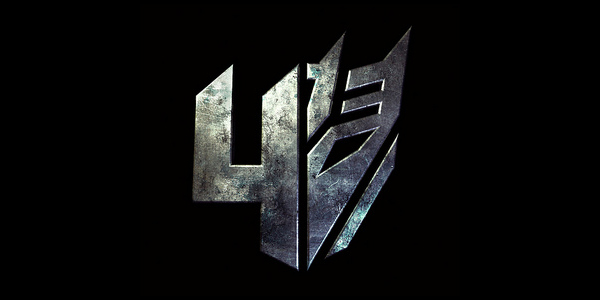 Michael Bay and Paramount Pictures have today announced a new international superstar has joined the Transformers 4 cast. Chinese entertainer Han Geng, who is most well known from his time in South Korean boy-band Super Junior has joined the ranks of the popular franchise about robots in disguise
Geng will be joining Mark Wahlberg, Stanley Tucci, Kelsey Grammer, Jack Reynor, Nicola Peltz, Sophia Myles, TJ Miller and Chinese actress Li Bingbing for the latest Transformers film, which is being produced under a partnership with Paramount Pictures, China Movie Channel and Jiaflix Enterprises (in a similar agreement that Marvel had with Iron Man 3). Transformers 4 is set to release globally on June 27th, 2014.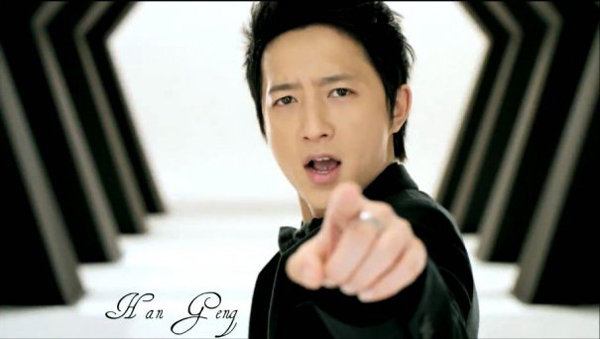 Han Geng is an icon in China, and has appeared through a plethora of media; from music to television and even film, and has become one of the country's most popular internet search topics. Although he has appeared in high-rated tv series, and films like "So Young," (which brought in over US$115 million), this will be his first ever English language project.
It is still yet unknown what role Geng will be playing, but I am sure he will fit in perfectly with the likes of Wahlberg, Grammer, Optimus Prime and Bumblebee. We here at Capsule Computers love the Transformers series, and are eagerly following all of its developments. So, for all the Transformers 4 news, stay tuned to Capsule Computers.