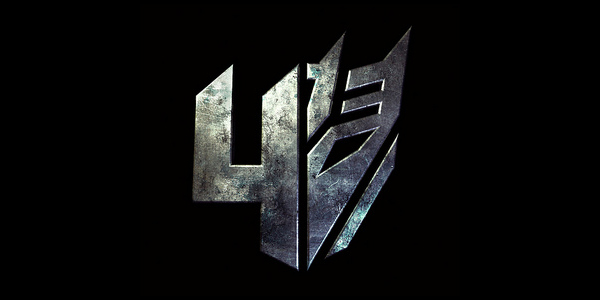 Since its theatrical debut in 2007, the Transformers franchise has integrated itself as part of many people's lives and turned into a household name. For some, the film brought up nostalgic memories of the old 1980s cartoon or the Beast Wars series from the 90s. For others, who likely aren't old enough to have experienced these shows during their original run, it has introduced a brand new world of fast cars and giant robots.
The film trilogy despite many thinking it is both "mediocre" and "child-destroying," was a box office success and caused a resurgence of popularity for the long-running franchise. It has also worked to pave the way for a great animated series, and a pair of awesome games; War for Cybertron and Fall of Cybertron.
Now we can only hope that this trend continues, as Paramount Pictures has announced that principal photography for Transformers 4 has begun. While not much is known about the upcoming film, we do know that Michael Bay is back in the director's chair, and he has brought with him a brand new cast including the previously announced Mark Wahlberg. We also know that many of the Transformers will be new to the films or at the very least undergo a redesign from their previous iteration. In addition to announcing that the principal photography was now underway, Paramount has also shared the first lot of set-photos from T4 which detail three Autobots in their vehicle-modes.
Here we have the first of the as of yet unspecified Autobots, a 1200-horsepower Bugatti Grand Sport Vitesse (which can be yours for a little over us$2.4 million).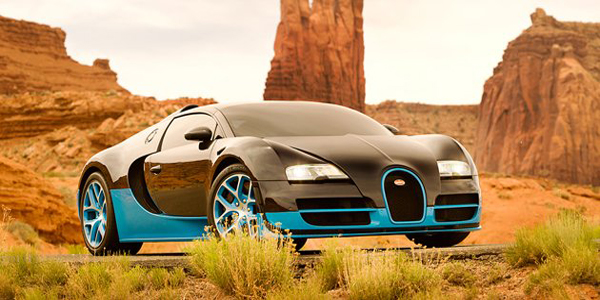 And here we have a C7 Corvette Stingray, based on Chevrolet's 2014 production model. Now this isn't the first time we have had a Corvette Stingray in Bay's Transformers universe, as Sideswipe was an earlier model concept Stingray. Could this be an updated Sideswipe, or is it an all-new character? We don't know yet, but I for one am happy to let my mind wander until we do.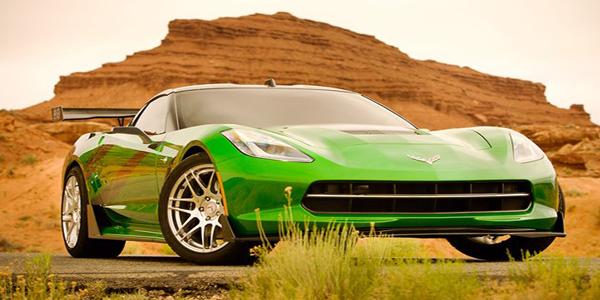 Now if someone would kindly give me a drum roll I will show the Pièce de résistance… The one, the only Optimus Prime himself! This time around Optimus' truck-mode was custom designed and made for the film.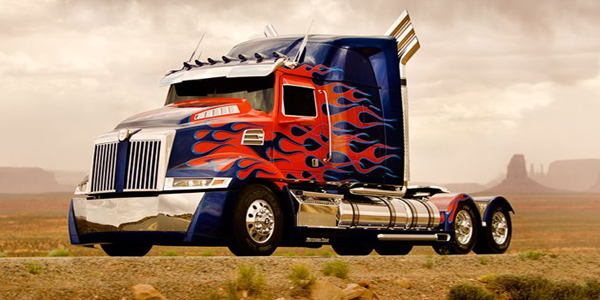 So what do you think of the first three Autobot vehicles? Transformers 4 is set to release here in Australia on June 26th, 2014 so there will be tonnes more photos, videos and snippets of information between now and then. Be sure to stay tuned to Capsule Computers for all the information about the robots in disguise as it becomes available. Check out Transformers 4 at their official Facebook page here.