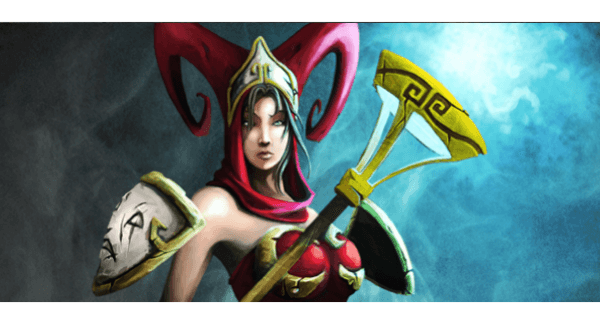 Aarklash: Legacy, the upcoming strategy rpg from Cyanide Studios, has finally launched it's official website. They're doing a few things to drum up interest in the game on the website as well.
Each week they will be unveiling a new character introduction. The first character they're unveiling is Nella, a mage of the guild. Nella is the leader of the Wheelsword band players will get to know so well.
Along with the unveiling of the new site and Nella's character profile, Cyanide has also released the first of their Developer Walkthrough videos. In the video, they show off the basics of combat, giving folks a good feel for what to expect when they get their hands on it.
You can check out the developer walkthrough video in the player below this video. You can also check out our first impressions of the game. If you want to see their newly unveiled website, you can check it out here.