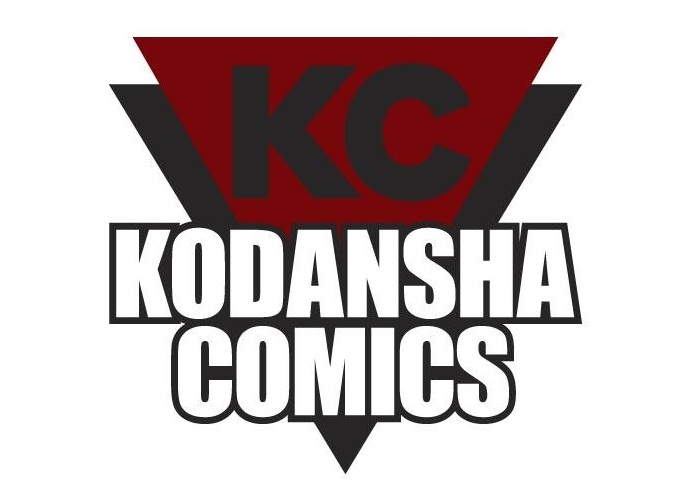 Kodansha USA have now confirmed through their official Tumblr page what many had speculated for quite some time now, they will no longer be rescuing any more Del Rey manga titles. Kodansha USA took over publishing under Random House's manga inprint replacing Del Rey in 2010.
After the take over, Kodansha USA rescued popular Del Rey titles such as Air Gear, Fairy Tail, Genshiken, Negima, Phoenix Wright: Ace Attorney, Sayonara, Zetsubou-Sensei, Shugo Chara!, and The Wallflower. It seems now that the time for rescuing titles has long passed.
Kodansha USA look to be setting out to make their own mark, already having revived the Sailor Moon manga series in the West, a move which received wide-spread acclaim. Unfortunately a number of Del Rey titles will not be rescued for further release under the Kodansha USA brand, but that doesn't mean that other companies can't reach out to make the save should they choose to.