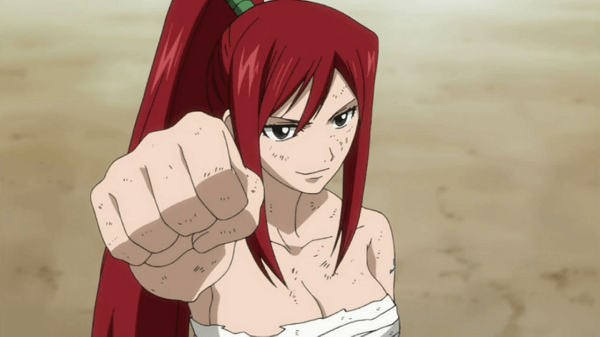 Just a few days ago it was revealed that the Fairy Tail anime would be coming to an end on March 30th. However shortly after that news was revealed, Hiro Mashima, the creator of the Fairy Tail manga and author to the series, stated that he had "some good news" to announce at some time in the future.
Well today Hiro Mashima updated his Twitter with a couple of updates letting fans know that there is still good news on the way. To be a bit more specific, he mentioned in Japanese that "it's actually not over yet. I can't say more, but I hope you watch the rerun starting on April 4 and wait for the day I can announce some good news." Knowing that English fans have despaired over the end of the anime, he even tweeted in English that "Anime is not the end. Don't stop believing.
This is good news for fans, many of whom have reasoned that, because the anime is so close to the original source material, the anime is simply taking a break to allow the manga's story to develop at a reasonable pace and once the story is far enough ahead, the anime will resume. This is likely the case as the Fairy Tail series is in the middle of a major story arc and inserting filler episodes would not only destroy the series' pacing but the importance of the current arc.