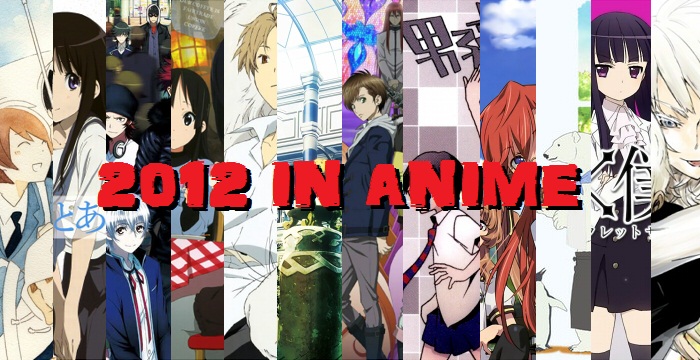 2012 has been a huge year for anime, with a plethora of new series making a splash that won't soon be forgotten. Over the course of the last 12 months the anime industry has witnessed some truly shocking, amazing and even hilarious news stories. How will we look back on this year in anime? Well here is what made us talk about anime in 2012:
Way back in January this year, we broke the news that Bandai had effectively closed up shop in North America leaving many of their releases to go unfinished and unreleased. This also meant many of their licenses would be up in the air. This rocked the anime industry to it's core as one of the big players had stepped out. It was Bandai's failure to adapt that ultimately was their undoing, but the industry has bounced back since Bandai's end with several of their titles having been license rescued since.
– Media Blasters slow painful death
Media Blasters are a company that have been in the anime industry for a long time to say the least, dating back to the 90s even. However 2012 has been a horrible year for them as they have fired 60% of their staff, cancelled and delayed a large number of their releases with no definite future for any of them or this once prosperous company. As of posting Media Blasters are still 'operating' but it is only a matter of time before they follow in Bandai's footsteps.
– Watching Bleach saved a man's life
In a bit of lighter news, we got news that a Sydney man who happened to be a huge fan of the anime and manga series Bleach was able to fight off a home invader with a replica sword from the series. It was a strange piece of news that had all of us here at Capsule in stitches.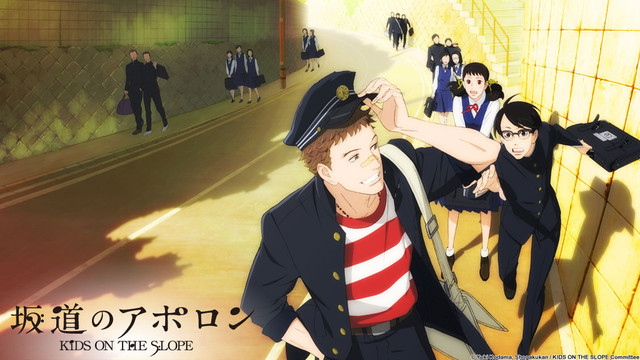 – Shinichiro Watanabe gets back in the saddle for Kids on the Slope
Fans of the work of Shinichiro Watanabe had reason to be excited this year. After several years of hiatus he returned with an excellent slice of life series that much like his other works featured music as a large focal point. The series was Kids on the Slope, a great low-key series that aired on noitaminA in Japan to great praise, completely revitalizing Watanabe's career after his lengthy hiatus and thank god for that.
To the shock of no one the Bleach anime had been in ratings hell for months leading up to it's eventual demise earlier this year. The series had reached a major slump and simply could not recover which ultimately led to the anime series cancellation.
– Noboru Ishiguro passes away leaving behind legacy of anime
In some sadder news, Noboru Ishiguro, the man behind legendary anime series such as Space Battleship Yamato and the Macross franchise and the founder of Artland anime studio, passed away tragically earlier this year after roughly 50 years of service to the industry. His legacy still lives on through his work and the continual output of anime from his Artland studio.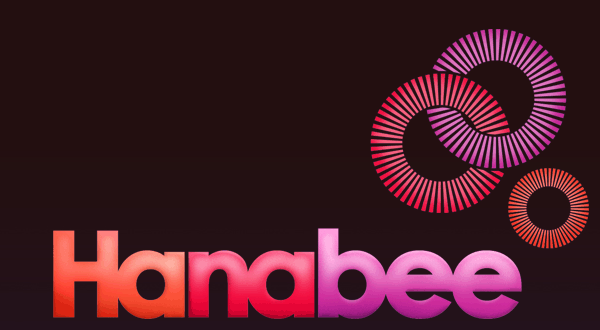 – New anime company Hanabee explodes on Australian scene
This year also saw the inception of a brand new anime distributor in Australia, that being Hanabee. This new company was founded by former CEO of Siren Visual Eric Cherry and has since launching released excellent anime series such as Toradora! and Dream Eater Merry exciting and captivating the country's anime fandom with series thought to never see the light of day on our shores. To commemorate the launch of Hanabee we interviewed CEO Eric Cherry about the new company which you can see here.
After years upon years of a Toonami-less world, the wildly popular anime block returned to TV in North America to incredible response from anime fans both within America and abroad. The fact that anime could still find a home on TV, especially the type of anime played on Toonami, was something to behold. It began with airing newly dubbed Deadman Wonderland and Casshern Sins and has since went on to gain new additions such as Tenchi Muyo GXP. There doesn't seem to be anything that can stop this train now that it's started rolling again.
– Viz Media launch their own streaming service Neon Alley
Earlier this year Viz Media launched their long awaited streaming service on gaming consoles called Neon Alley. The service has been well received thus far except one tiny little detail, you can't control the service in anyway. Instead Viz opted for the service to function more like a regular TV channel with a set programming schedule, this has obviously divided fans and has made some think twice about the service.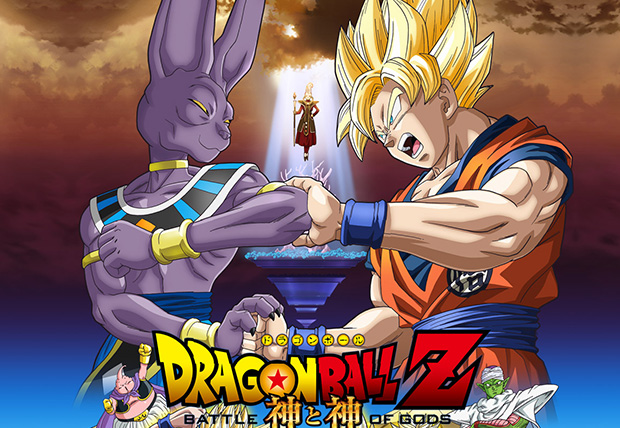 – New Dragon Ball Z Film announced for 2013
Dragon Ball much like its protagonist Goku, never truly dies. This much was proven when it was announced that the franchise would see yet another revival in 2013 with Dragon Ball Z: Battle of Gods, yet another film based upon the enduring series. This film however fits more smoothly in canon of the series than others with it taking place between the two final chapters time-skip after the defeat of Majin Buu. The announcement of the film has sparked renewed interest in Goku and friends and even the most minute details on the film have been a cause for discussion.
– Sailor Moon reboot set for 2013
Goku isn't the only anime hero of the 90s that will make a comeback next year, in some surprising news it was announced that a new Sailor Moon anime series has been green-lit for 2013. Although news has been sparse since that initial announcement it was enough to reignite the flame of passion among the Sailor Moon fanbase with all sorts of conversation stemming from the simple idea of a new take of the perennial magical girl series.
– JoJo's Bizarre Adventure got an anime and it was badass
For many anime fans of today the name JoJo's Bizarre Adventure is something that might not ring a bell, that is until after 25 years without a proper anime adaptation the long-running manga series finally got the definitive anime adaptation it so badly deserved. The anime has since received widespread praise for it's pacing, over the top nature and 'anything can be awesome' mentality. – Sword Art Online proves to be divisive
Sword Art Online was first announced earlier this year to air in Summer of 2012, many were intrigued by it's video-game world premise and it became one of the most watched premiere episodes of the entire year. Unfortunately after several episodes the series would prove to be divisive, with many finding plot-holes and flaws to be abundant while others managed to overlook those issues and enjoy the series for what it is, silly fun. Regardless of whether you love it or hate it there is no doubt in any anime fans mind that there was no other series more talked about this year than Sword Art Online.
– Shonen Jump Alpha goes simultaneous in 2013
This is without a doubt great news for manga fans as this marks a major stride forward for the industry. Viz Media's digital manga service Shonen Jump Alpha will now feature simultaneous releases with Japan, with manga being released ont he same day as they are in Japan. This is the news manga fans have been waiting for since Alpha's launch earlier this year.
– The Kuroko's Basketball threat incident
Easily the most frightening anime news of 2012 is the Kuroko's Basketball threat incident that as of posting is still an ongoing issue. It all began a few months back when death threats began appearing at locations connected with Tadatoshi Fujimaki the mangaka behind wildly popular manga and anime seires Kuroko's Basketball. The threats continued to escalate and soon a lethal concoction of hydrogen sulfide begun to accompany the threat letters. The situation still remains unresolved and has resulted in the closure of multiple Kuroko's Basketball related fan events. The anime series has been renewed for a second season despite the threats and the mangaka has vowed to not stop the series no matter what. This all made for what is the most shocking anime news of 2012.
 That's a wrap!
Well that wraps things up for the year of 2012 in anime. It's been one hell of year with many highs and lows, but it is stories like these that are what defined this year. Here's to another brilliant year of anime to look forward to in 2013. See you all on the other side of new year.