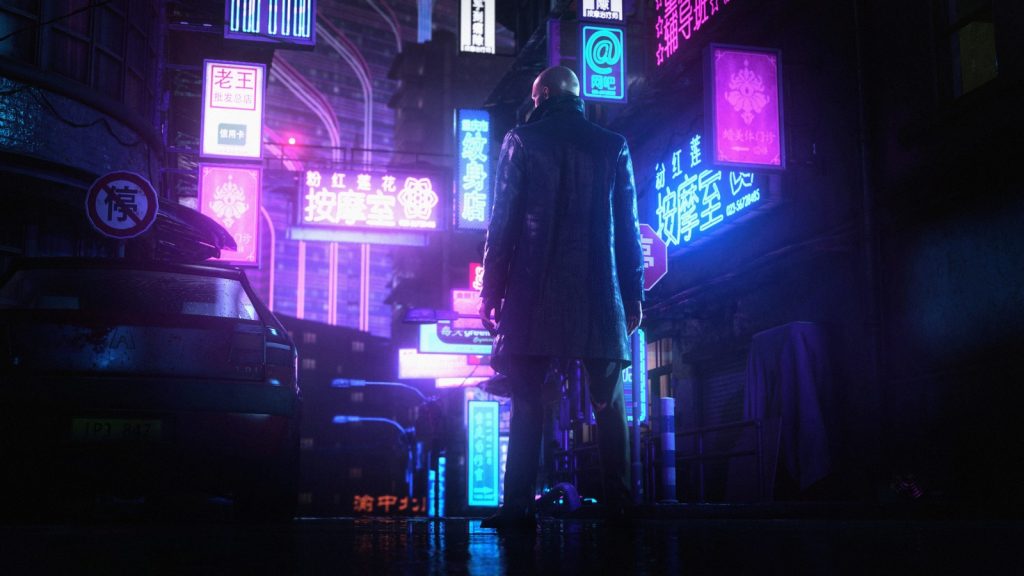 With Hitman 3 releasing later this month, more and more features are being revealed about the game. A new gameplay video was recently released (courtesy of Game Informer) showing us the first 5 minutes of the opening for the upcoming Dubai mission. It's short but rather intriguing and it makes me think that the upcoming Bond game (that's currently in development at IO Interactive) is in good hands.
But the good news doesn't stop there. As was the case with Hitman 2, the third game of the series will also offer the option to play the mission from the previous game in the new and improved engine, with more gameplay features included. A developer from IO Interactive had this to say over at the ResetEra forum:
We upgraded the engine with screenspace reflections. Best thing? It's backward compatible with the previous two games in the trilogy and lots of surfaces have been upgraded. It's pretty stunning I gotta say!
The dev then said in a follow-up posts:
All three games with all content will take up around 100GB. The biggest wins are because of data management and file structures and how we deliver the game so we could remove duplicate data. We also use newer and better compression for textures – that helps too
So there you have it. Better reflections and install size being trickled down to 100 GB alone. While it does seem much, remember that in those 100 GB you will have all three games included (assuming you own them from before) so for someone who is just new to the series, this is great news.
Hitman 3 will be released on 20th January 2021 for PS5, PS4, Xbox Series X/S, Xbox One, Stadia, and PC (via Epic Games Store).