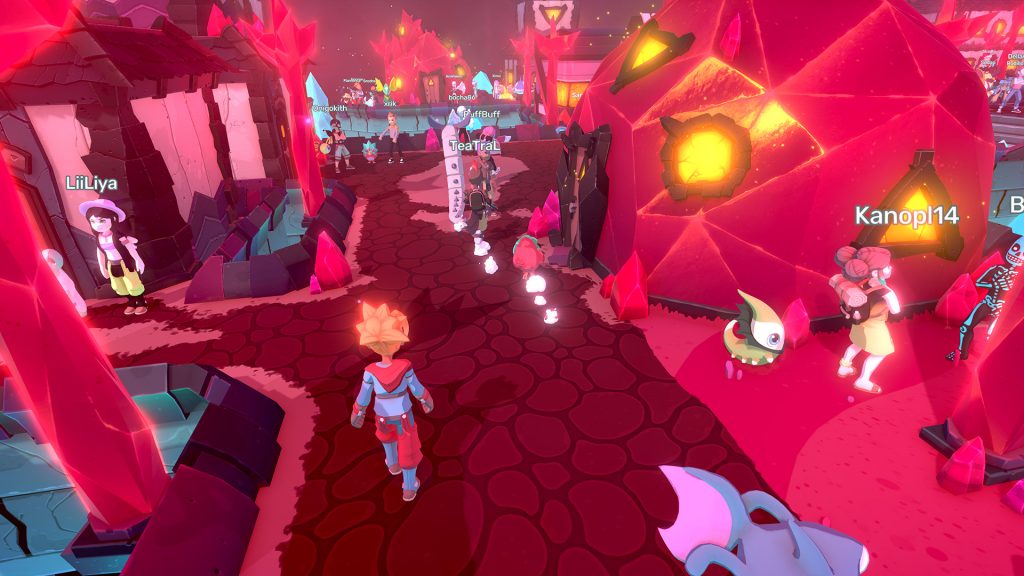 Capturing and raising a team of creatures to do battle has long been a popular pastime in video games and while one certain developer has been the focus, that hasn't stopped a number of other games from trying and the newest one on the way happens to be called Temtem. Developed by Crema and published by Humble Bundle, Temtem will be released on PC through Steam Early Access on January 21, 2020 though the company is planning on releasing the game fully on the PlayStation 4, Xbox One, Nintendo Switch, and PC sometime in the future.
What sets Temtem apart a bit from other creature-collection style games is that it is an MMO styled experience where players can team up with others on their journey as a Temtem tamer and explore six islands challenging "Dojo Leaders" in a bid to become the ultimate trainer but a sinister group calling themselves Clan Belsoto have their own plans for the world and players will need to also face off against them.
To go along with this announcement a trailer going over many of the gameplay elements has been released and you can check it out below.