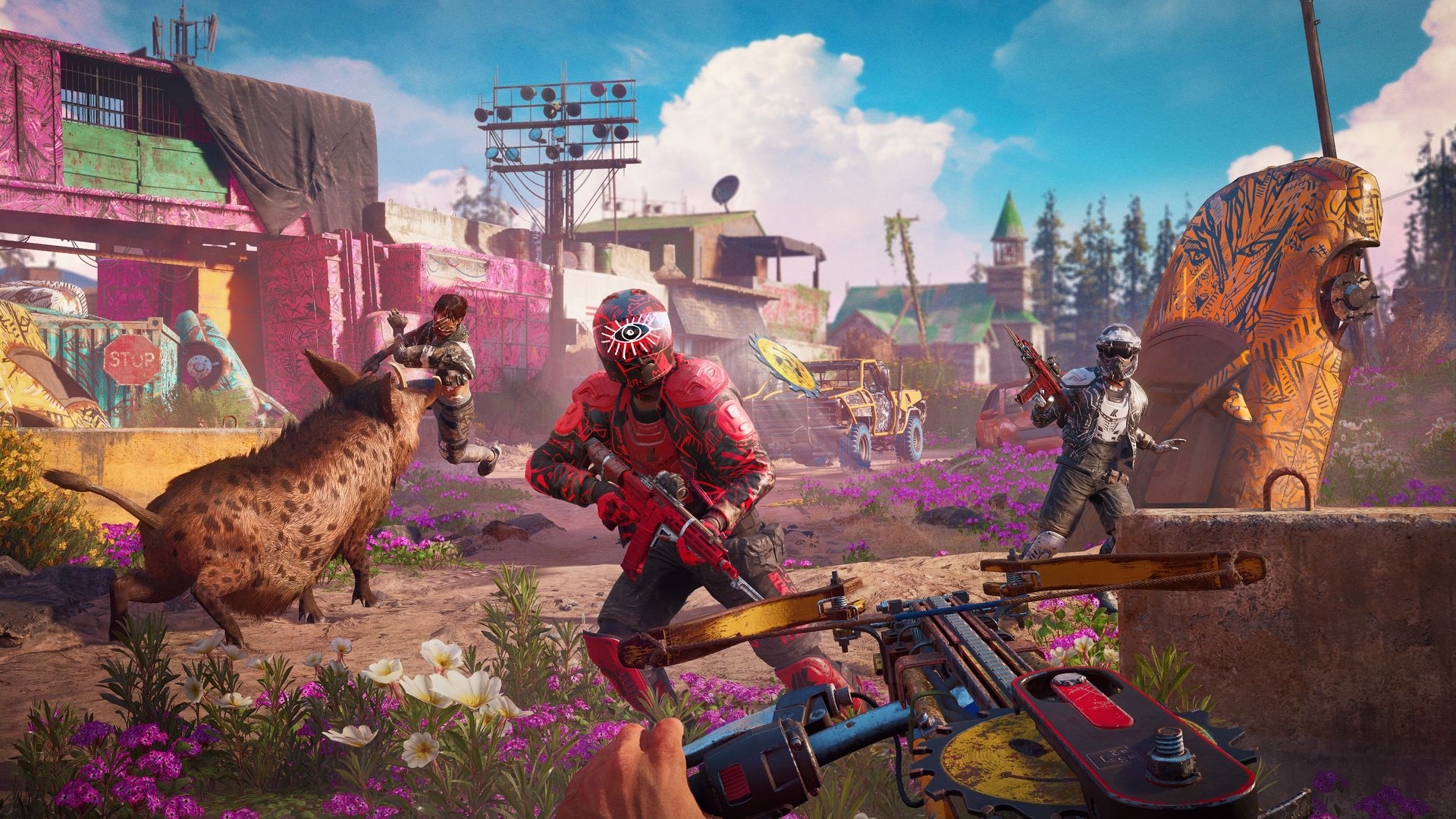 Traditionally, Ubisoft has followed up a mainline Far Cry release with a more experimental title re-using some of the assets from the previous year's Far Cry game. Things will be no different as Far Cry 5 will be re-purposed for Far Cry New Dawn.
Set 17 years after a nuclear blast tore through Hope County, Montana, the world is slowly rebuilding. The order means the powerful take what they want and leave nothing to the weak. We don't know how players will fit into the story quite yet, but the trailer appears to be inspired by classic films like Mad Max.
Far Cry New Dawn is set to launch on PlayStation 4, Xbox One, and Windows on February 15, 2019.