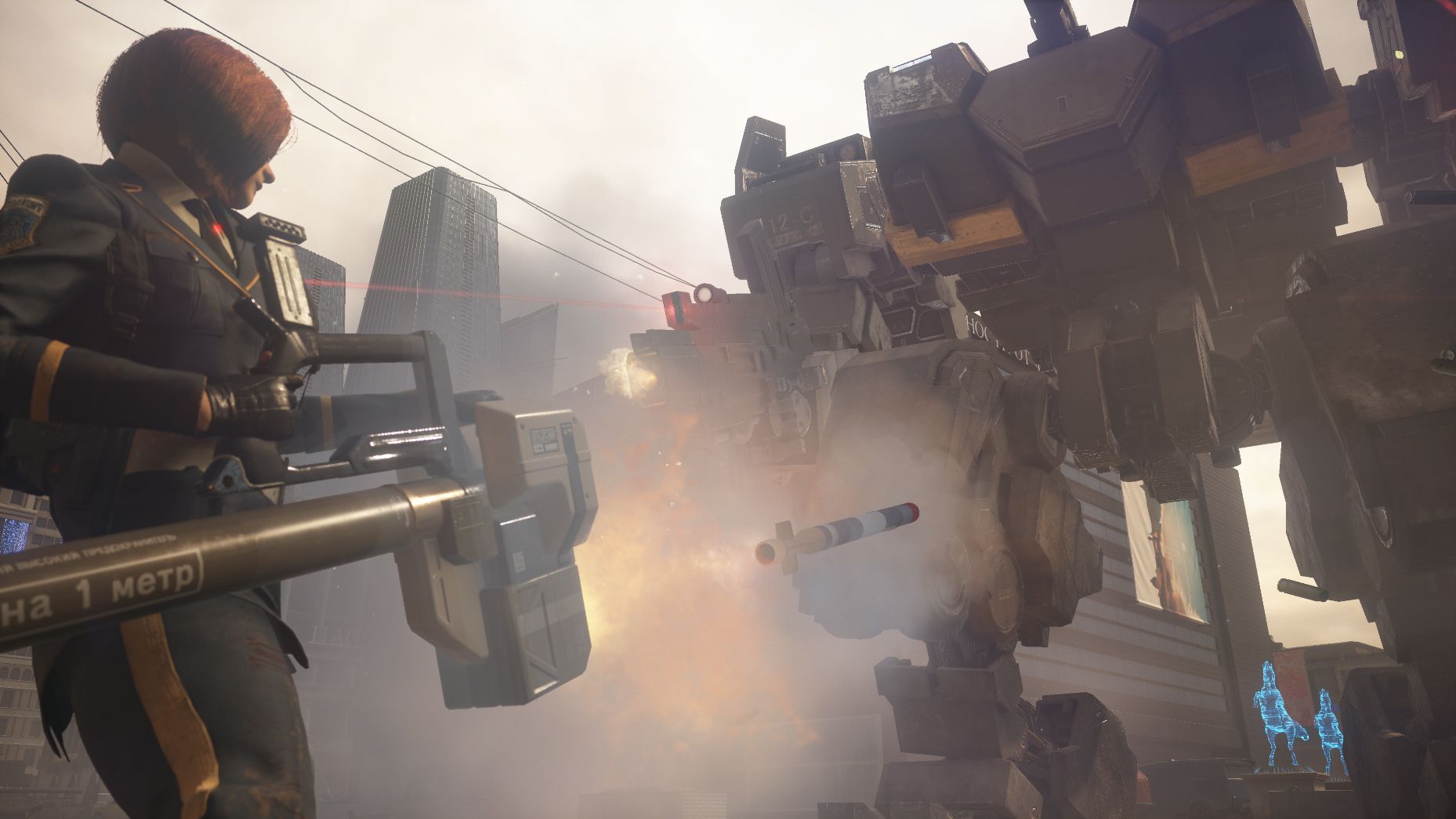 Square Enix released a brand new gameplay trailer for their upcoming third person shooter Left Alive. The video focuses on the multiple strategies players can use to survive the invasion of Novo Slava. Players can make a stealthy approach to make the most of the element of surprise or use a variety of weapons to carve a bloody path to their destination.
Additionally, the trailer shows off the game's interaction system. The choices players make will have real consequences for the citizens of Novo Slava, as putting yourself at risk to rescue a civilian facing a death squad may yield rewards at a later time.
Left Alive follows the story of Mikhail, Olga, and Leonid, three survivors from three different backgrounds. Novo Slava is brought to its knees in the midst of an invasion, and the three survivors will have to rely on whatever they can scrounge to make it out alive. Set in the Front Mission universe, Left Alive is scheduled to launch on PlayStation 4 and PC via Steam on March 5, 2019.