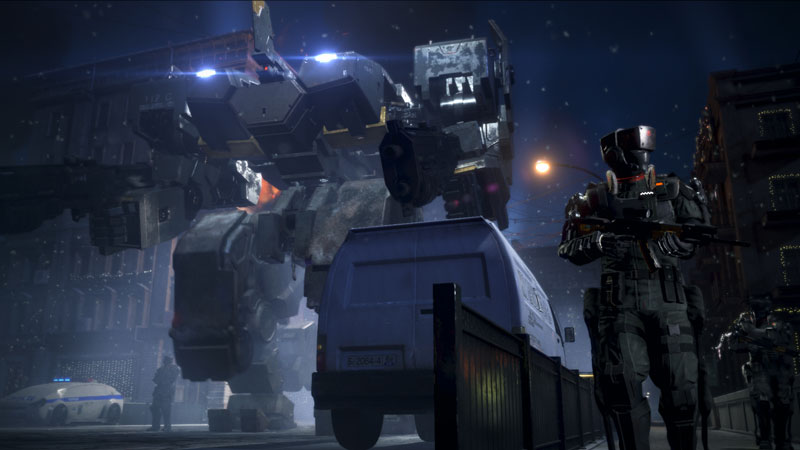 Square Enix released a brand new trailer introducing Left Alive's main characters and how each one's story are linked to the game's overarching plot. Each character was designed by Metal Gear veteran Yoji Shinkawa. The video mixes cinematic and gameplay sequences, showing off some of the game's high tech weaponry.
Set in the Front Mission universe, Left Alive takes players to the war torn city of Novo Slava, Ruthenian Staff Sergeant Mikhail, Novo Slava police captain Olga, and death row prisoner Leonid find themselves trapped in the city walls while a full scale invasion rocks the city to its very foundations.
Left Alive is schedules to launch on Steam and PlayStation 4 on March 5, 2019.