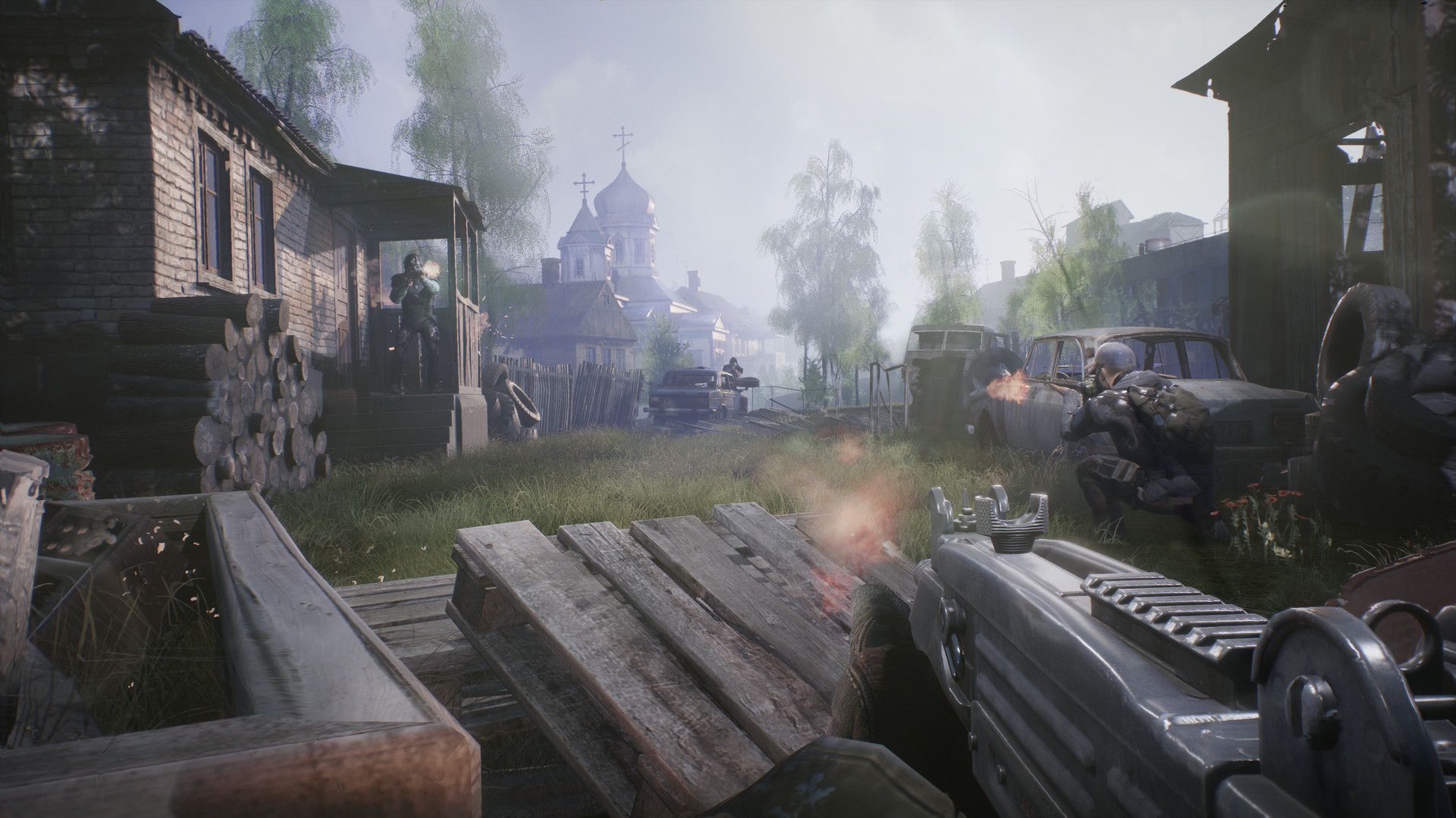 Focus Home Interactive and Vostok Games announced their battle royale Fear the Wolves is coming to Steam Early Access on July 18th. A console and a full PC release is scheduled to launch in 2019.
Vostok Games is a Ukraine-based studio is staffed by several former S.T.A.L.K.E.R. developers. Their previous work inspired Fear the Wolves, as players not only must survive other hostile players but also the constant dangers of hunger, thirst, and radiation. The map is set in Chernobyl with dynamic weather and radiation systems. The winner will be the players who are able to survive the entire day and leave the map on the only extraction helicopter.
Fear the Wolves is still in active development, as the initial Steam Early Access release will not be feature complete. Vostok Games believes the game is stable enough for interested players to try Fear the Wolves and provide feedback to help guide the future of the game.
There are no pre-orders available, but the Steam page is live.