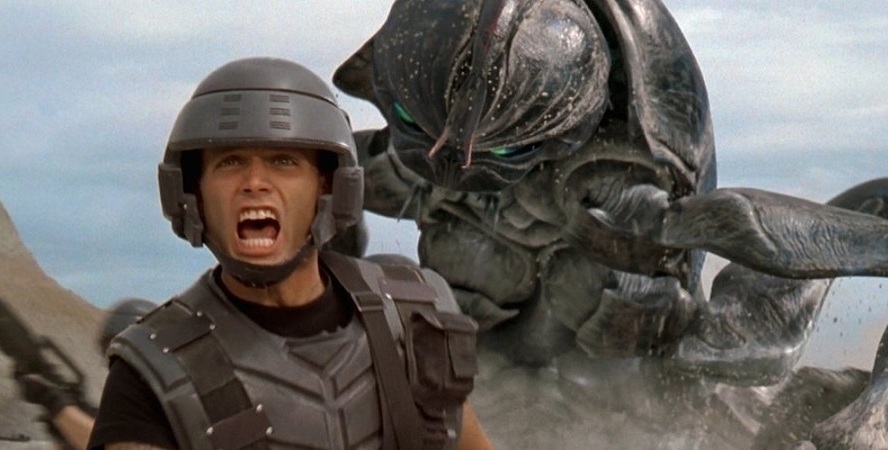 Following the unfortunate loss of The Abyss from the In the House line-up this season, Paul Verhoeven's Starship Troopers will be taking the film's place on the 18th of May this year.
It's definitely a shame that the James Cameron directed classic will be dropped from the season but I, for one, am happy to see it replaced by a fan favourite like Starship Troopers. We generally have a good time at the In the House film screenings and you can read all about our experiences with them here.
You can find tickets for the film (and other In the House screenings) here. If you do end up going, definitely give yours truly a wave as the film is a personal favourite of mine and I look forward to turning up to the screening to do my part for the Federation!