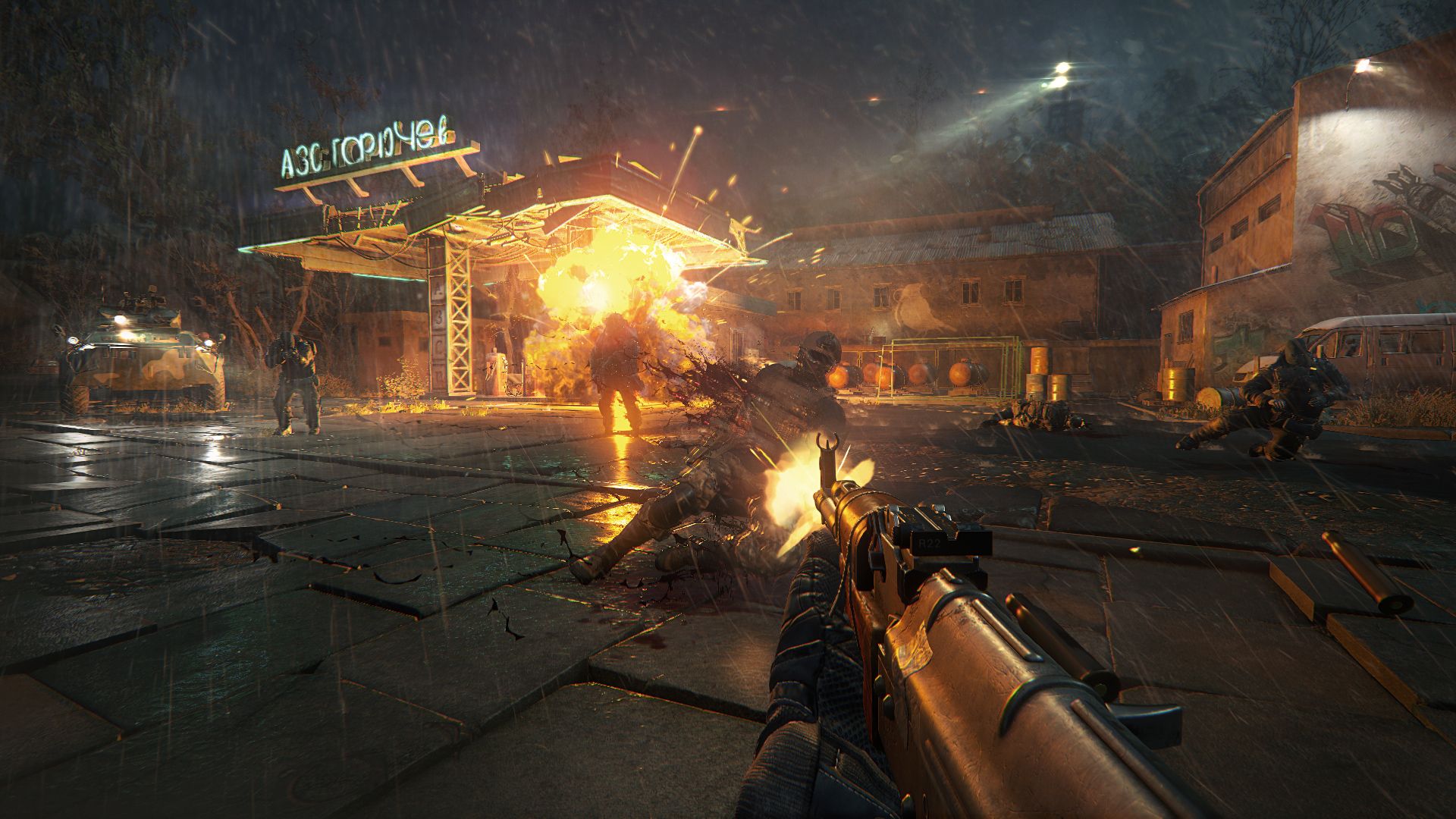 CI Games announced today that they will be pushing the release date of Sniper Ghost Warrior 3 back three weeks to better address feedback sent in during the beta testing. Marek Tymiński, CEO of CI Games issued the following statement:
We've worked tirelessly creating a whole new Sniper Ghost Warrior experience set in an ambitiously crafted open world new to the series. While it's an unfortunate decision to delay the game one last time, we believe these final changes will result in a better experience for players worldwide on day one. Thank you for your patience – we know the wait will be worth it.
Sniper Ghost Warrior 3 is the first triple A quality game in the franchise. The game stars American sniper Jonathan North, who has been deployed to the nation of Georgia. Officially, North is there to stop the civil war. Unofficially, North is on the look out for his missing brother who has been spotted in the country. Sniper Ghost Warrior 3 will launch on PlayStation 4, Xbox One, and Windows.